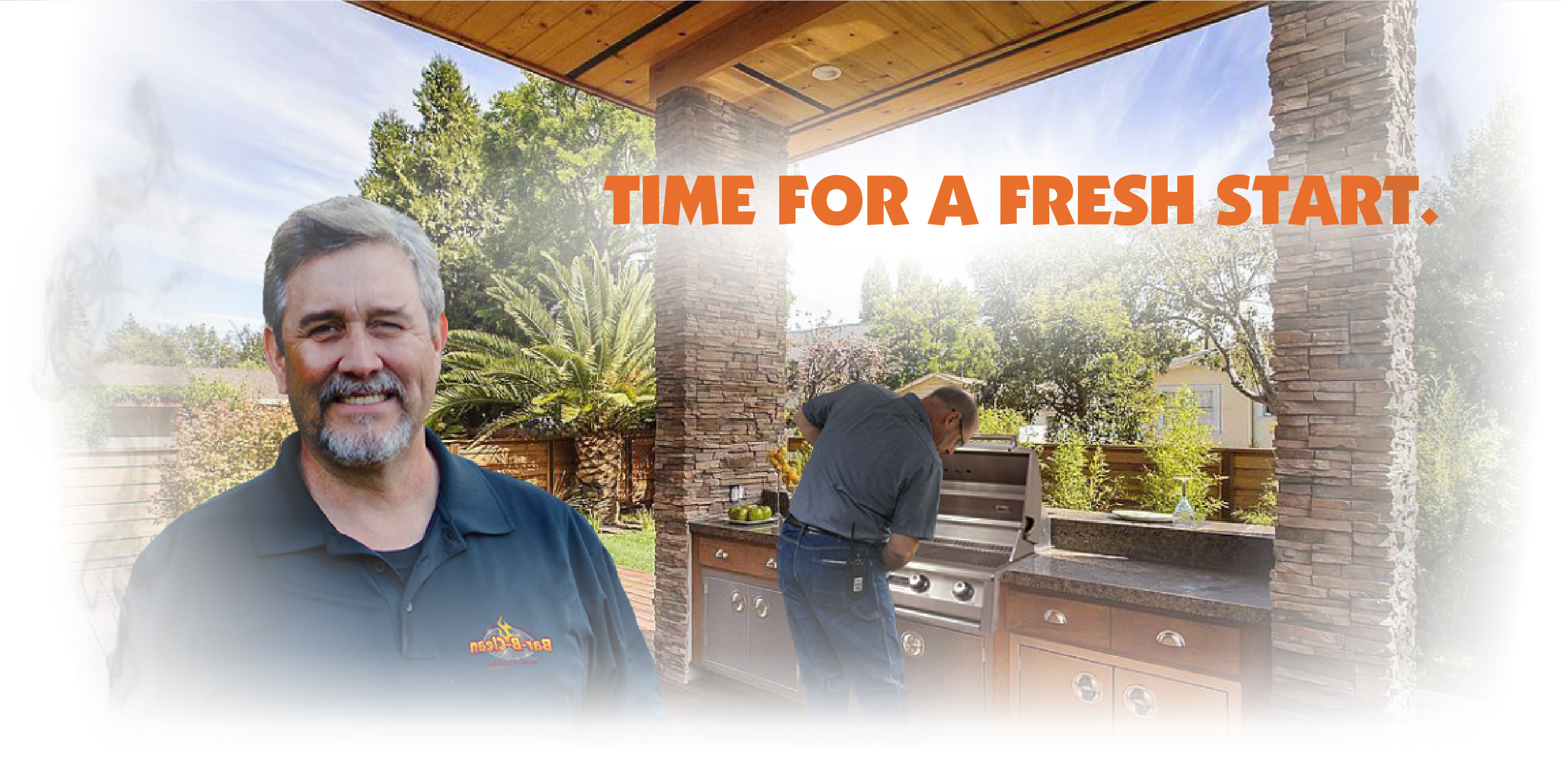 Bar-B-Clean is the first registered franchisor offering Barbecue Cleaning. As healthy living becomes more mainstream, there is a growing need for a service such as ours. Barbecue cleaning is necessary for homeowners, hotels, timeshares, homeowners associations, and parks to prevent harmful carcinogens from building up on their cooking surfaces. To customers, we offer a unique steam-cleaning process, a high quality of service, and our motto, "A Clean Barbecue is a Healthy Barbecue".
Key Features
Simple - Once you've been through our training program, you'll find this business easy to execute upon and grow. is a home-based business so no commercial office space or office-related expenses are necessary. In addition, all required equipment will fit in whatever vehicle you are currently using, no need for a company car or truck.
Low Start-Up: Investment starts at $36,450. This covers the franchise fees, training, equipment, supplies and first few months of operating capital.
We have a Proprietary Product: We produce our own Stainless Steel Polish and Protectant which will be used by our franchisees as promotion in their individual territories. Giving a can to all clients brings instant credibility and brand awareness.
We are the nation's only Barbecue Cleaning Franchise Company: Most of our competition are "mom & pop" businesses and a 'business opportunity" competitor who has a small number of locations across the USA.
Huge growth potential – Now is the time! With little to no competition, the opportunities are endless. Not only do homeowners have barbecues, but so do office buildings, homeowners associations, hotels, timeshares, apartment communities, state parks, among others.
Highly Scalable - In just a couple of years, our first group of franchise owners are already growing into the second, third and even fourth territories.
Flexible hours – You are in charge of your schedule. You are your own boss, and can build your business around your life.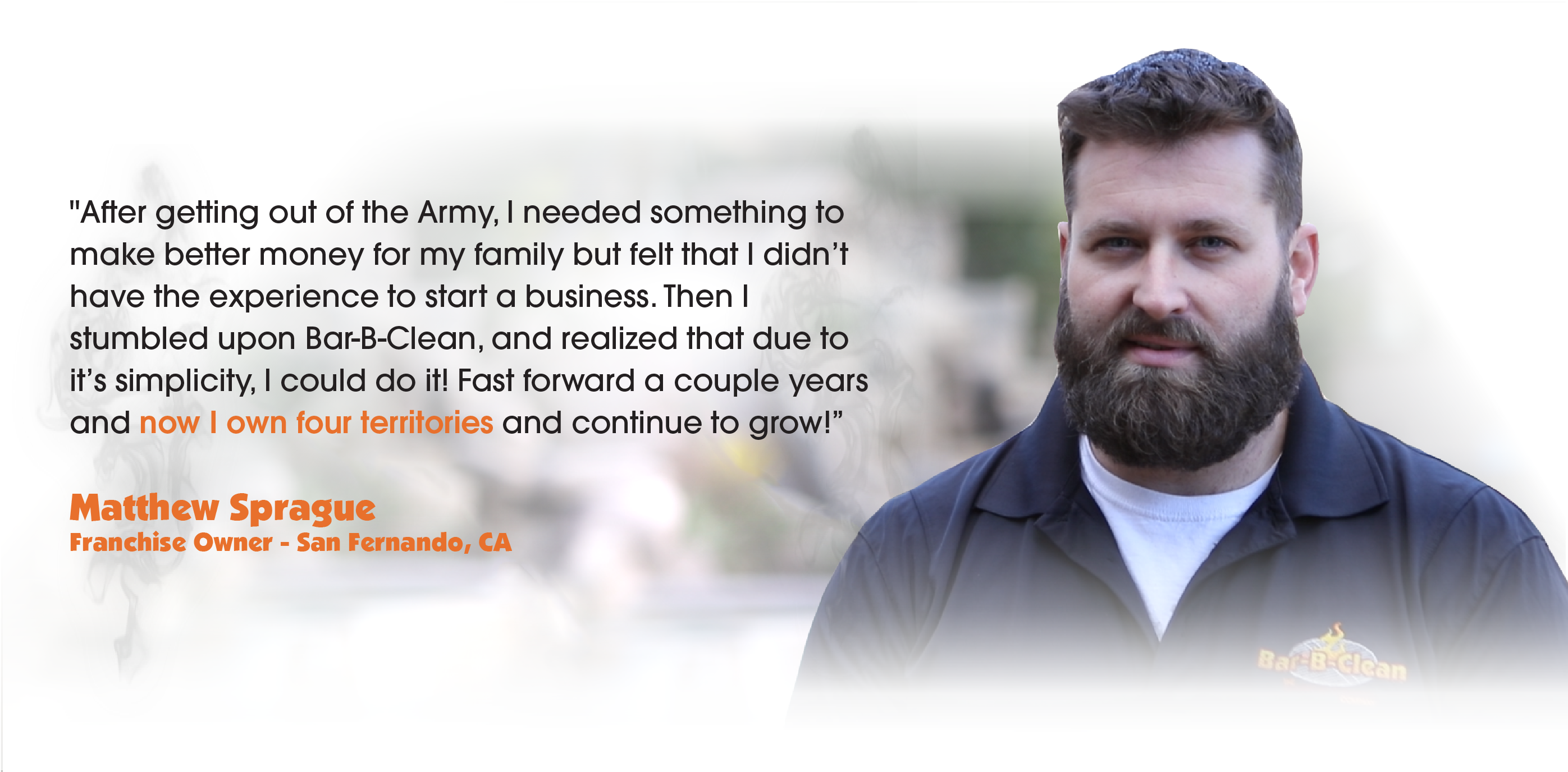 The Industry
Bar-B-Clean is pioneering a totally new industry. With little to no competition, the opportunities are endless.
The barbecue industry as a whole is "on fire"! 86% of households own an outdoor barbecue grill or smoker and 99% of grill owners used their grill in the past year, making Bar-B-Clean extremely viable in the market.
Business Models
Operator – Responsible for marketing, sales, networking, setting appointments and also cleaning barbecues.
Partial operator – Responsible for marketing, sales, networking, setting appointments, but hires people to do the cleaning.
Semi absentee – Will need to hire a manager to run and oversee the daily operations of the business.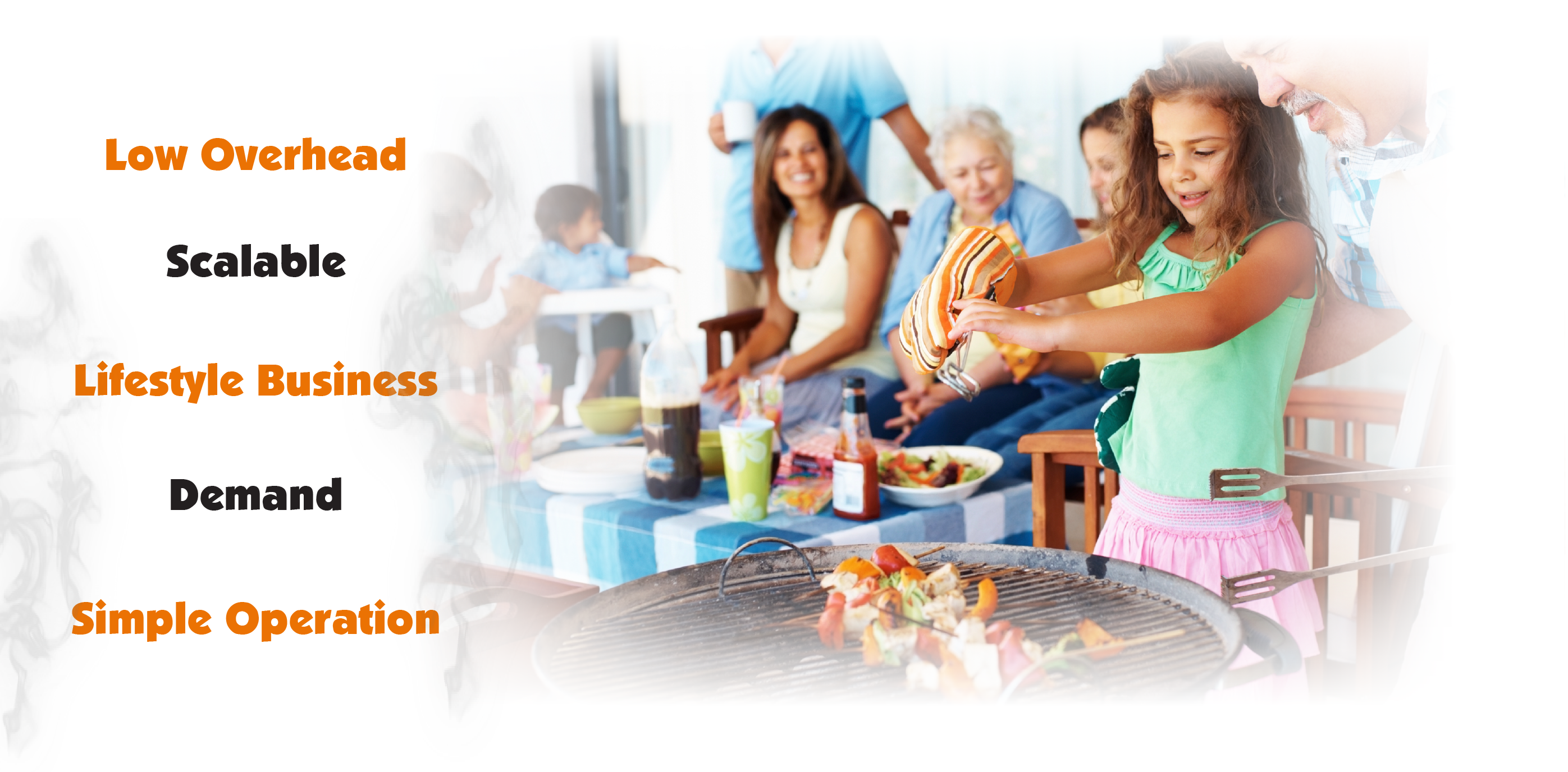 Interested in Opening a Bar-B-Clean Franchise?
What we Look For:
You must be comfortable getting in front of prospective customers and promoting our services.
You are creative in finding new ways to meet and sell to new potential customers.
You enjoy the idea of getting out of the office cube and being outdoors
You are attracted to the idea of growing the business, hiring more staff and developing a team.
You want the freedom and flexibility of being your own boss giving you more time to spend with your family.
You are a natural relationship builder with the ability to work well with clients and the franchise community.