BoxDrop Mattress & Furniture
BoxDrop is one of the fastest-growing companies in America (#37 in Inc. 5000 for business products and services) and we are looking for more veterans and first responders who want to own a successful business that requires low startup costs and has a proven model that empowers them to rapidly succeed.
About Us
BoxDrop offers one of the most unique and successful business ownership opportunities for veterans and first responders. Our proven business model allows you to quickly launch a successful business without any prior experience in business operations or the mattress and furniture industry. There's simply no other franchise opportunity like BoxDrop in the country.
BoxDrop is one of the fastest-growing companies in America and our owners serve the $100 billion mattress and furniture industry. We have over 450 locations in 45 states. Available territories are open on a first-come, first-serve basis to qualified owners.
Our studies show that one out of every ten consumers are in the market to buy a mattress or furniture. They want quality products at low prices. This is a massive market that is typically served by overpriced retailers that use high-pressure sales tactics.
BoxDrop has a better way. BoxDrop owners use our proven systems to sell top brands at prices that are up to 80% less than overpriced retailers. Our customers rave about our products, prices and buying experience. Our customer reviews and ratings across all locations average 4.9 out of 5 for Facebook and 4.8 out of 5 for Google!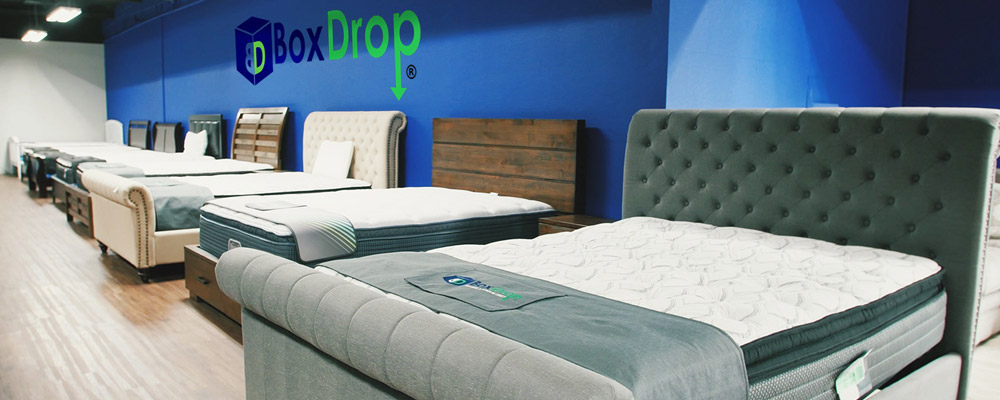 BoxDrop's Success Formula for Veterans and First Responders
The BoxDrop success formula is uniquely designed to empower veterans and first responders to own a successful business. Our simple, proven, and low startup cost model has made BoxDrop one of the fastest-growing private companies in America. As a BoxDrop® franchise owner, many veterans just like you are running very successful BoxDrop locations and enjoying every minute of it!
You get exclusive access to products and brands that customers love. You take advantage of our proprietary marketing methods to generate a steady flow of customers and profits. You use social media and other channels to generate appointments at your location (no cold calling).
You follow our proprietary merchandising and selling methods to help customers pick the products they want at prices they love. We offer customers great financing options if they need it. You provide a low-pressure buying experience that generates ongoing customer referrals and 4 and 5-star online recommendations.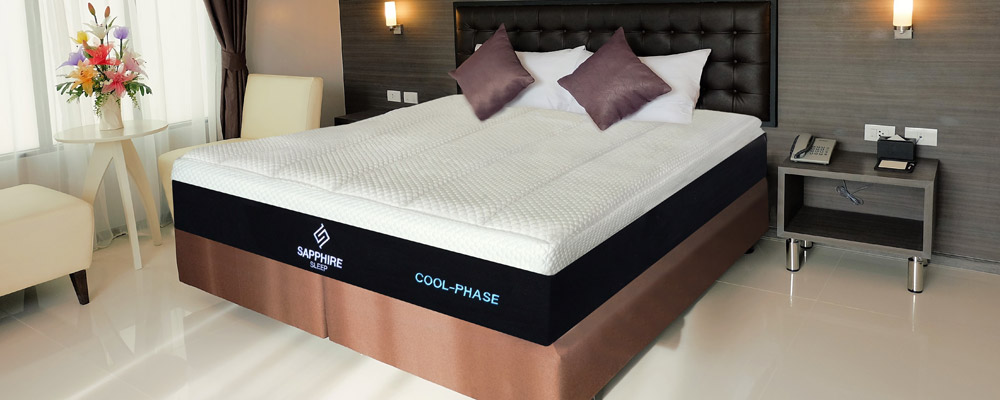 Your Unique BoxDrop Owner Benefits
We aren't like most other franchise opportunities. As a BoxDrop® franchise owner, you have much greater control and flexibility over your time, schedule, investment levels and growth.
At BoxDrop, we understand that everyone has different goals, experience levels, and situations. So, we provide you with a proven system that you can adapt to meet your current and future needs.
Lower Startup Requirements:
No experience required -- willing to learn our proven system for marketing and sales
Purchase a small amount of initial inventory (mattresses)
Willing to learn from your dedicated coach to grow and improve your business
Simple Business Model:
Follow our proven system to generate daily new prospects (no cold calls)
Book appointments (that fit your schedule) in your location with new prospects
Help customers select the best mattress for their needs and budget
Owner Benefits:
Unlimited income potential
More freedom and greater work/life balance
Your customers call you for appointments—no cold calling!
Excellent training and ongoing coaching and support
Annual incentive trip for qualified owners
A positive and upbeat team atmosphere
World-class products with exceptionally high customer ratings
Exclusive territories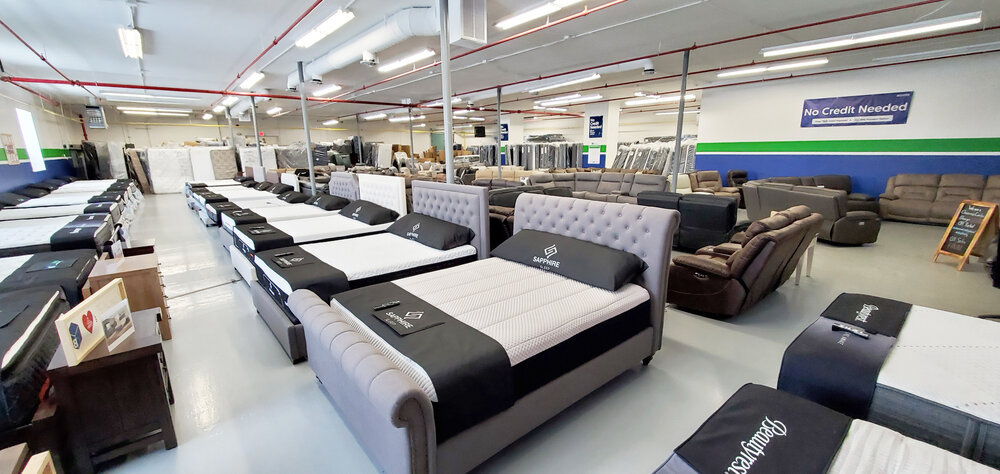 Apply Today and Speak with a Veteran BoxDrop Owner!
BoxDrop is looking for veterans and first responders who are ambitious, self-motivated and have a desire to own and operate their own business. Our business model is perfectly designed to help veterans successfully transition into a prosperous and fulfilling civilian life. BoxDrop's business model requires minimal startup capital investment and no prior business experience. BoxDrop owners also enjoy a ton of flexibility and autonomy. With BoxDrop, you are your own boss. You hold the power over how you operate your business, the hours you work, and the amount of money you want to make.
Apply today and you'll get a time to speak with Troy Meath, a proud veteran, BoxDrop location owner, and BoxDrop onboarding expert. "BoxDrop is one of the single best opportunities for veterans and first responders. Period.", says Troy Meath. "One of my favorite things is meeting fellow veterans and sharing how a BoxDrop franchise can change their lives forever."
The next step is yours. Reach out to BoxDrop today to learn more. If the BoxDrop opportunity is right for you, we'll help you take advantage of an available territory that fits your needs and our openings. You will join a growing team of successful entrepreneurs who love their lifestyle and are confident and excited about their future.