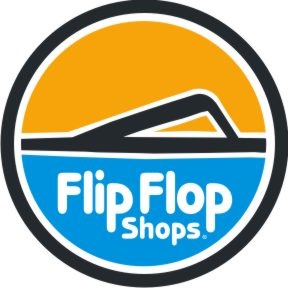 About Flip Flop Shops
Founded in 2004, Flip Flop Shops is the authentic retail chain exclusively devoted to the hottest brands and latest styles of flip flops and casual footwear from big names such as Reef, Rainbow Sandals, Cobian, Sanuk, OluKai, Havaianas, and Birkenstock. Its mission is to help people "Free Your Toes®" and embrace the relaxing benefits of flip flops and casual footwear for a healthier, low stress lifestyle.
The company began franchising in 2008 and now operates shops globally throughout the United States, Canada, the Caribbean, and Spain. The executive team boasts more than 50 years of retail and Flip Flop Shops has been awarded the International Council of Shopping Centers' prestigious "Hot Retailer Award," and has ranked multiple years on the Inc. 500 | 5000 list of America's fastest-growing private companies
We love the water and everything about it. Whether it's surfing at Rincon with friends, or standing at the water's edge in Tofino while the waves pull the sand out from under our feet and back to the sea…we love it. We ride powder in Canada, bike the backcountry of New Zealand and raft down the Colorado. We love adventure and traveling. We keep up on the latest fashion trends and make up our own. We sometimes go to bed with salty skin and the smell of the ocean after a day on the water. We take care of our environment and help out our favorite charities.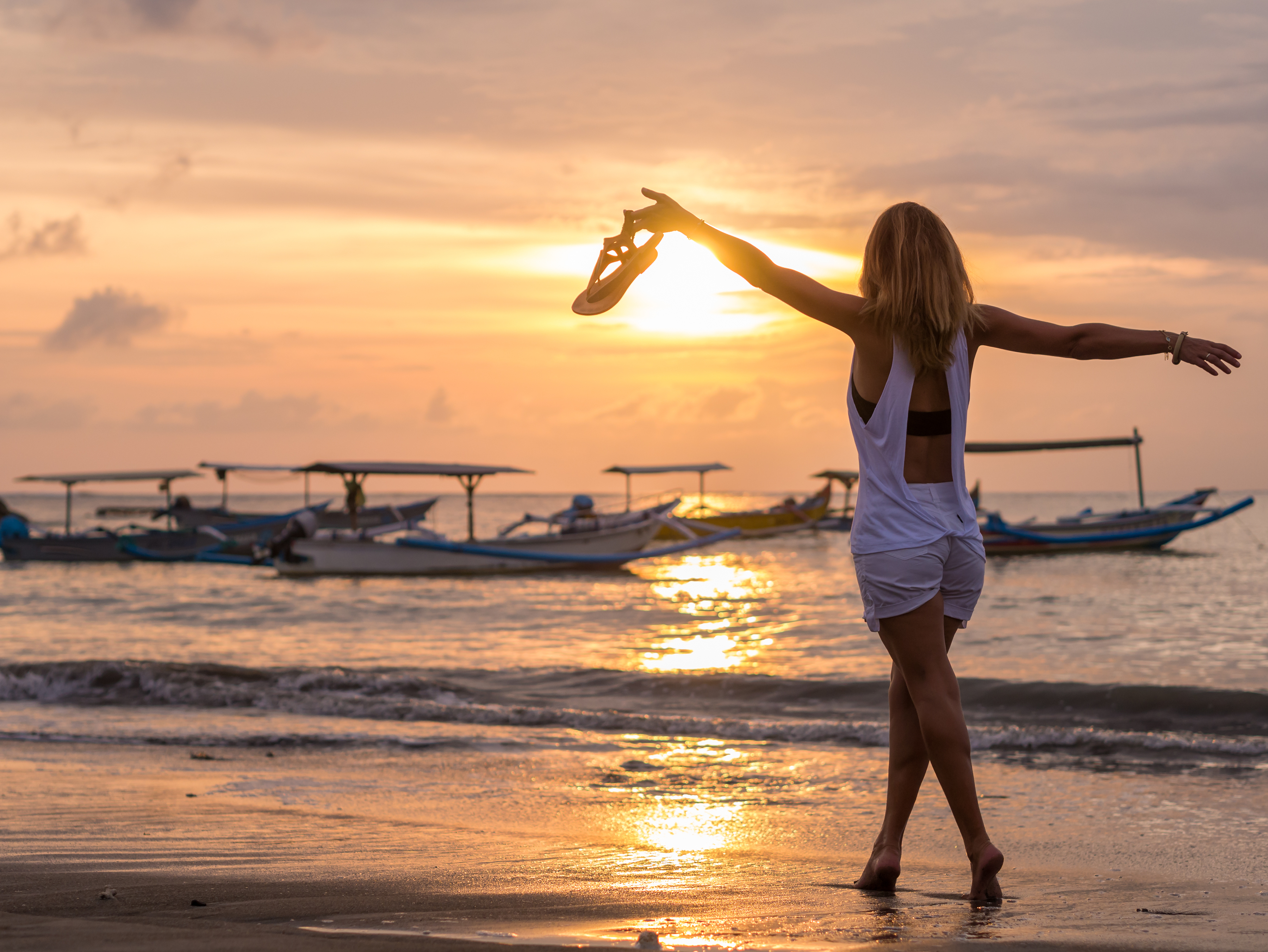 Our flip flops are an extension of who we are and what we stand for. We live, work and play with our toes exposed while wearing the freedom of flip flops on our feet.
Your Own Flip Flop Shops®
Here is your opportunity to become part of the flip flop lifestyle by owning your own Flip Flop Shops® franchise. This is your opportunity to take part in one of the fastest growing and most exciting industries in the world. Usually seen only at beach resorts, flip flops and sandals are a huge phenomenon. A few years ago you would wear them only to the beach or at the pool. Now you see them in the city, in the office, on the Red Carpet and at the Whitehouse. The simple, little flip flops with the humble origin are making their way to the season's hottest events and onto the feet of the most coveted celebrities and VIPs.

We have created a concept where the unit economics, the industry, the trends and the lifestyle all just make sense!

We invite the right franchisees to be part of it...and have fun doing it!

Support Makes All The Difference.

We provide a franchise support system designed to support all of your business needs. Flip Flop Shops is committed to providing a superior level of service to our franchisees.

With over 50 years of franchise experience, we have taken the best practices and applied them to Flip Flop Shops. More importantly, we have eliminated common mistakes made by most franchise systems. Flip Flop Shops provides a wide variety of comprehensive resources to help you achieve your professional goals. This includes, but is not limited to:
Branded Business Plan Template

Site Selection & Real Estate Expertise

In-house Design & Construction Consultation

Flip Flop University

Comprehensive Operations Manual

New Shop Opening Plan

Local Store Marketing Toolkit

PR & National Brand Building Efforts

Sell-Through Analysis

Seasonal Pre-Book Support

Inventory Turn Analysis

Open-to-Buy Plan

Vendor Relations & Buying Program

Field Support

Genuine Passion to See You Succeed
Note: This franchise is not currently being offered to residents of the following states: CT, ND, RI, SD, or to individuals outside of the United States and Canada. Interested parties must have at least $75,000 in liquid capital.
Ideal Candidate
Flip Flop Shops is looking to grow with the right franchisees that embody the Free Your Toes lifestyle.
The company seeks single and multi-unit franchisees that exude the lifestyle tenets and casual nature of the footwear we choose.

Flip Flop Shops has a mellow and free-spirit nature, and they look to award franchises to people who reflect their brand personality.

Potential franchisees must share a passion for the flip flops way of life, possess an exposed-toes attitude, good sense of humor and solid business acumen.