THE ONLY FRANCHISE BRAND EXCLUSIVE TO VETERANS
Built by Veterans for Veterans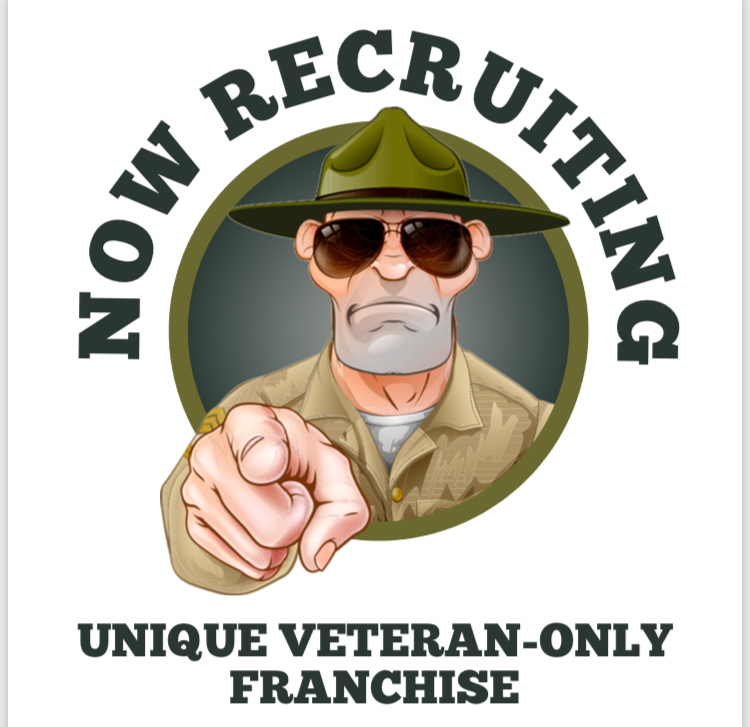 Ground Floor Opportunity
Exclusive, Top Tier Territories are wide open. Once they're
gone, they're gone.
Home-Based
Avoid the 9-5
Great Margins
Build Around You
Corporate Sponsors
Low Initial Investment
Hire Your Fellow Veterans
Not Your Typical Franchise!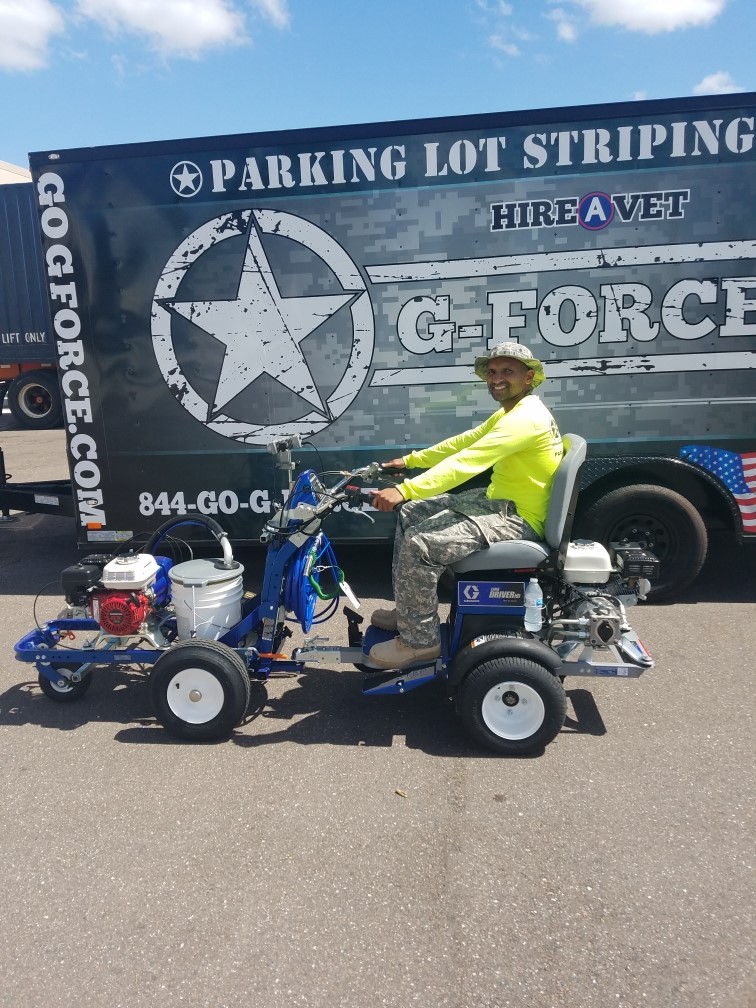 Little known industry offers an outstanding opportunity - ideally suited for today's Veterans.
G-FORCE™ is on a mission to provide business ownership and employment opportunities for Veterans, while becoming the largest service provider of its kind in the country.