Grand Welcome is a leading franchise brand in the travel industry offering full-service property management services to people who buy investment properties and want to short-term rent their properties to generate an ROI. Grand Welcome began operating in 2009 and now manages thousands of short-term rental properties across the US, now operating in over 50 cities spanning 18 US states and is rapidly expanding through franchising from coast to coast.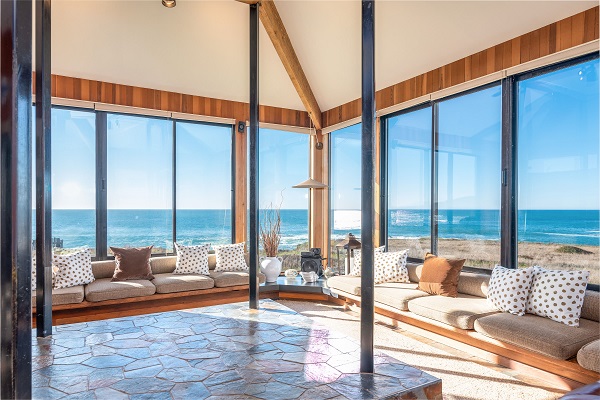 The franchise model provides franchisees with all the systems, processes, technology, and heavy marketing support to build and grow a large inventory of short-term rental properties in a clearly defined and protected territory.
It's a simple business model where franchisees and team members focus on:
Building their inventory of properties and maintaining good relations with their property owners
Oversee vendors who perform routine cleaning and ongoing maintenance to the properties
Provide exceptional local customer service for the guests who stay at the properties
No experience is necessary to operate the franchise and Grand Welcome provides comprehensive initial training and ongoing operational support to franchisees. We are targeting travel enthusiasts, people who own investment property, property management & real estate professionals, and passionate entrepreneurs with strong sales, networking, and customer service skills.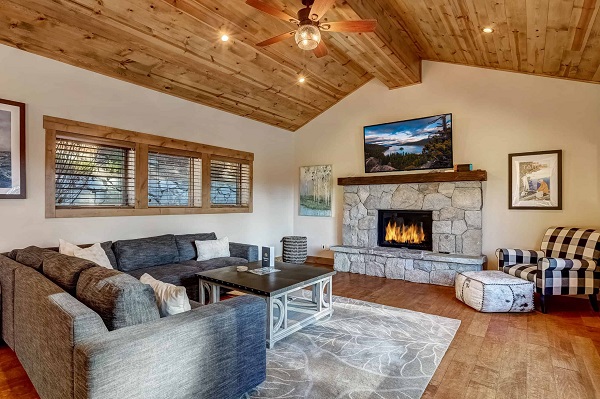 Grand Welcome is part of a rapidly expanding industry - short-term rentals are replacing hotels for travelers post-covid and already seeing record bookings compared to levels in 2019. In fact, short-term rentals represent the fastest growing segment of the $200 billion travel industry. We invite you to learn more about this low investment - high ROI business model with strong unit performance that was built for scale.
Average Total Revenue Per Location = $3,746,379
Average Net Revenue Per Location = $1,248,422
Average Gross Profit Per Location = $733,534
Average Net Profit Per Location = $313,393
Average Annual Revenue Per Property = $57,842
Please also add the following disclaimer: Figures above are per the Grand Welcome Franchise Disclosure Document (FDD) Item 19 reflecting performance for 2022 for both Franchise and Corporate Locations.

History:
Over the last decade Grand Welcome has become one of the leading short-term rental management franchises in America. We opened our doors in 2009 and have consistently grown both the number of properties and range of destinations we offer to our valued property owners and loyal customers. Grand Welcome began with managing a few condominiums in Mammoth Lakes, CA and quickly became the largest in the region. Over the next several years the expansion continued. Multiple highly desired destinations were added to the Grand Welcome portfolio and today the company manages thousands of short-term rental properties over 50 US cities spanning 18 states.
Due to heavy demand, the company began franchising in December 2019 as the primary means to expand its footprint across the United States. While expanding over the years, Grand Welcome recognized the improvements and advances that were needed in the short-term rental industry. From there, the Grand Welcome team began designing and developing user-friendly, industry leading systems.
In an industry where the largest players control less than five percent of the market share, our long-term focus is on providing unprecedented value and service locally to our franchisees, property owners, and guests via technology and marketing. The goal is to produce high revenue short-term rentals and deliver a best-in-class local service for our guests — our ultimate goal is to reshape the short-term rental industry.