TAKE ADVANTAGE OF THE HOLISTIC HEALTHCARE BOOM!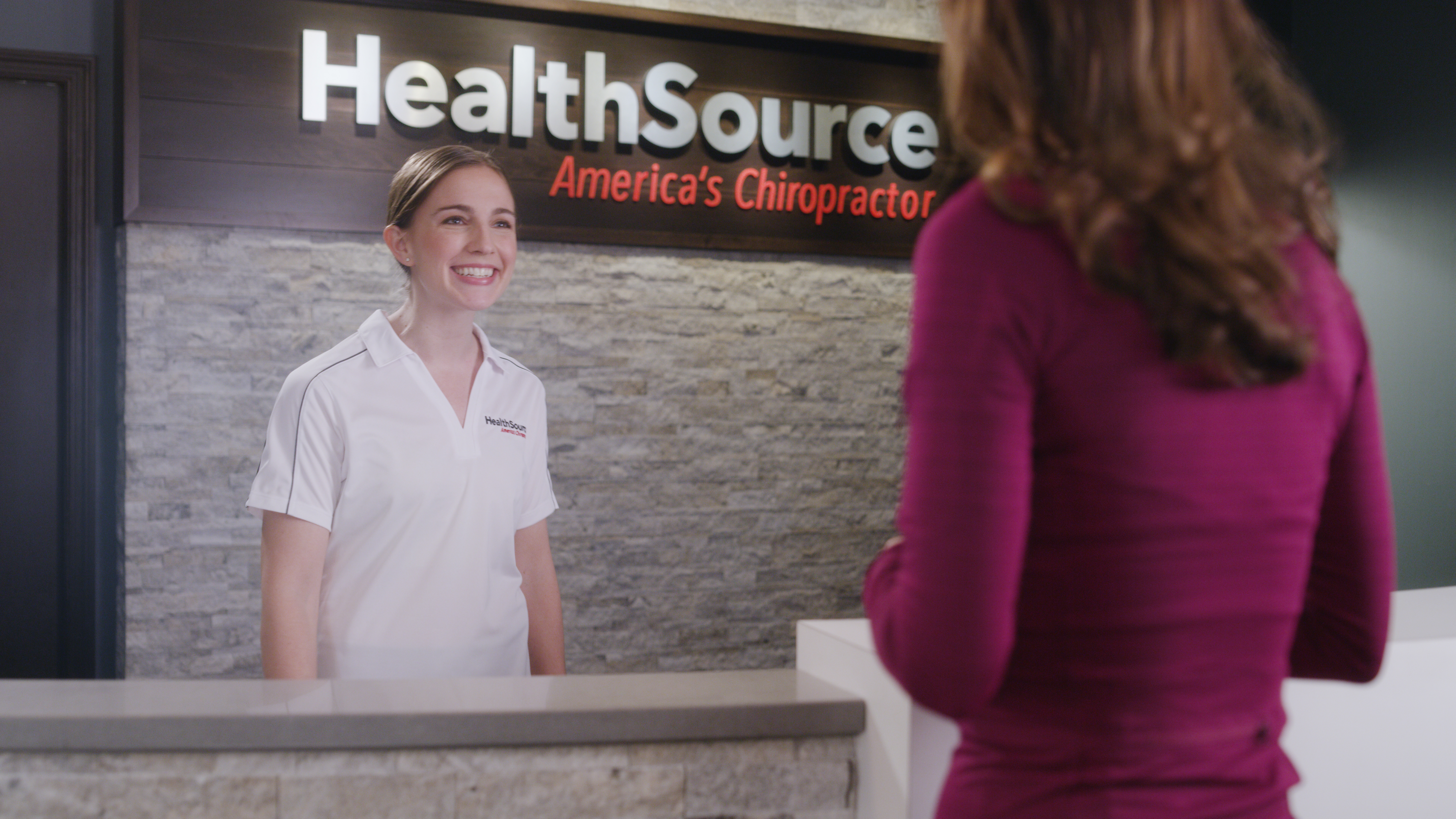 Why HealthSource?
Why HealthSource? What makes a driven entrepreneur want to own a HealthSource franchise, and how did we become the most successful health and wellness system in the world?
Our secret: By implementing proven business systems, training and marketing we are able to combine four, multi-billion dollar industries under one roof! Think about it for a minute - you drive by dozens of massage clinics, chiropractic clinics, vitamin & supplement shops, weight loss centers, and physical therapy practices every day. Most are doing well. But, and this is a big but, they are all focused on providing one facet of holistic health to the customer. And that is the miss. At HealthSource, we don't believe your customers should have to drive around town to get the care they need - keep them in your business, service all of their needs, make the money you want, and become THE holistic care provider for your community!
Chiropractic
Physical Therapy
Diet & Nutrition
Massage
Are you ready to:
Own a piece of the booming, holistic care
industry?
Invest in yourself?
Help your community:
Lead pain free lives
Avoid lethal opioid addiction
Avoid needless surgeries
Reduce stress
Embrace holistic health
Thrive!
Catch the holistic industry boom while it's
growing?
Take control of your future?
Make the money you are worth?
If you answered 'yes' to any of the above, keep reading!
How to Thrive vs. Survive in Health Care
What makes a HealthSource clinic a super clinic?
Let's be upfront: there are lots of ways to make money in health care. Most businesses, like ours, are recession resistant. We have an aging population that wants to enjoy life and a booming, health-focused millennial generation! But, not all money will afford you unlimited income opportunities AND a business you can be proud of…one that doesn't take advantage of your local community, but one that truly helps them.
We take the pain out of business ownership so you can take the pain away from your local patients!
Here's How:
Training in the systems that will streamline everything in your practice.
Our very own software platform developed just for you.
Ability to track in real time all the measurables that relate to practice success, including Patient Visit Average (PVA), Average Visit Income (AVI), Average Visit Service (AVS), and Conversion Percentage.
Dedicated support from Field Managers.
Airtight documentation protection.
Patient-First Ethics.
On-site implementation support.
Protected territory.
Single or multi-unit opportunities.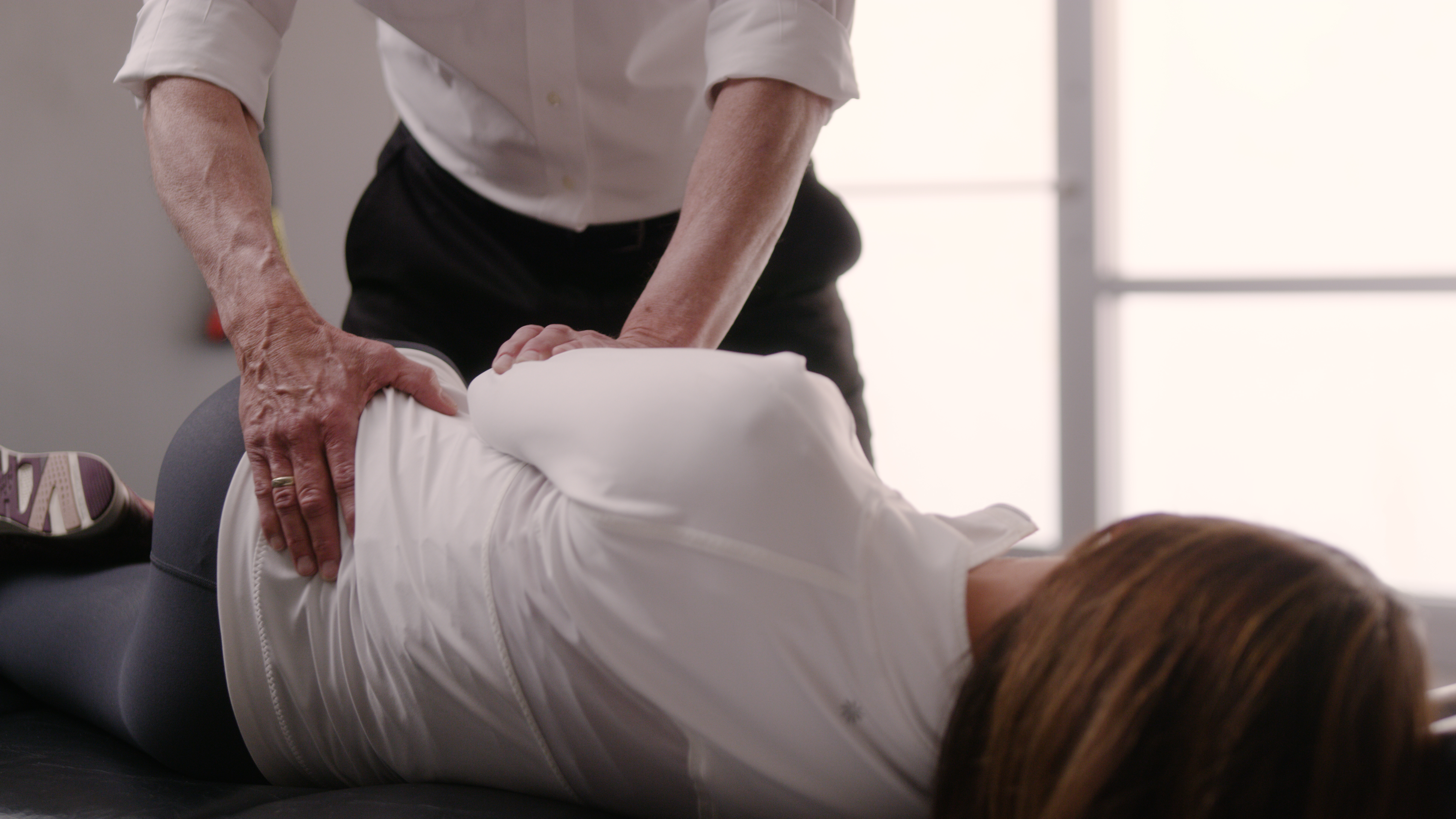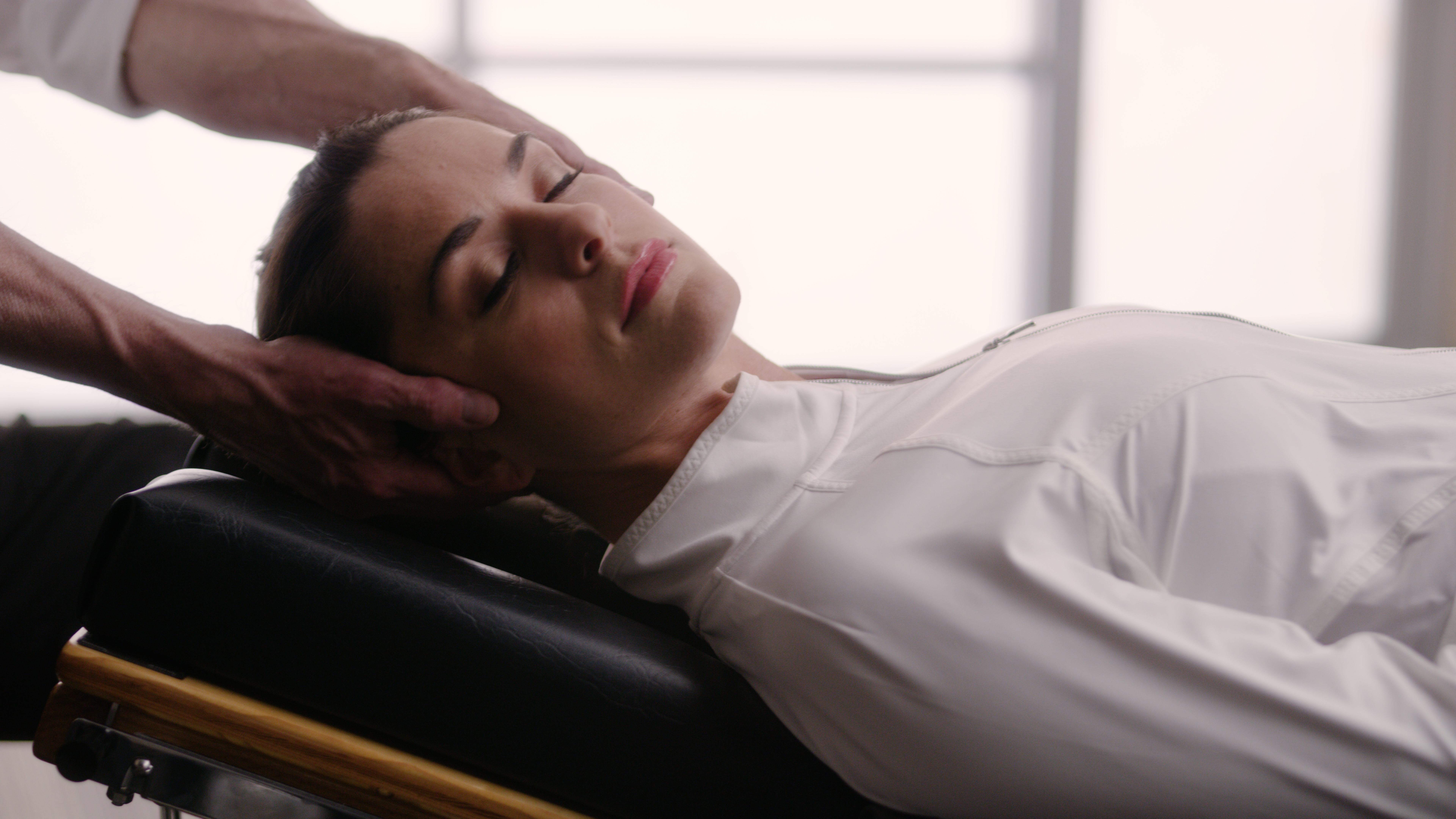 Support
With over 11 years under our belt helping our owners achieve success, HealthSource is the leader when it comes to supporting our franchisees and their investment. We're talking around-the-clock support with everything from marketing, to compliance, insurance, training, coaching... you name it, all from the best in the industry. Our support covers the following 5 areas:
Each clinic has their own Field Support Manager. He or she is an expert at running a holistic practice and has been trained to provide his or her clinics with anything and every-thing they need to be successful.
We visit our clinics on a regular basis, consulting with and coaching our franchisees on best-in-class practices.
A software team dedicated solely to your success. The 30-strong team provides training and management for our clinic management system.
Next in line is the franchise owners themselves. Hundreds of entrepreneurs who share the same goals, and often encounter similar issues, and who have helped over 12 million patients!
Finally, we also have a vast corporate support team whose sole purpose is to help our clinics to succeed. They are your partner, and each has their own specialty, including: 1) a compliance officer, 2) insurance specialist, 3) patient marketing director, 4) clinic operations director, 5) billing specialist, 6) IT/Software manager. Your clinic will be a lean, mean, efficient, patient-healing machine.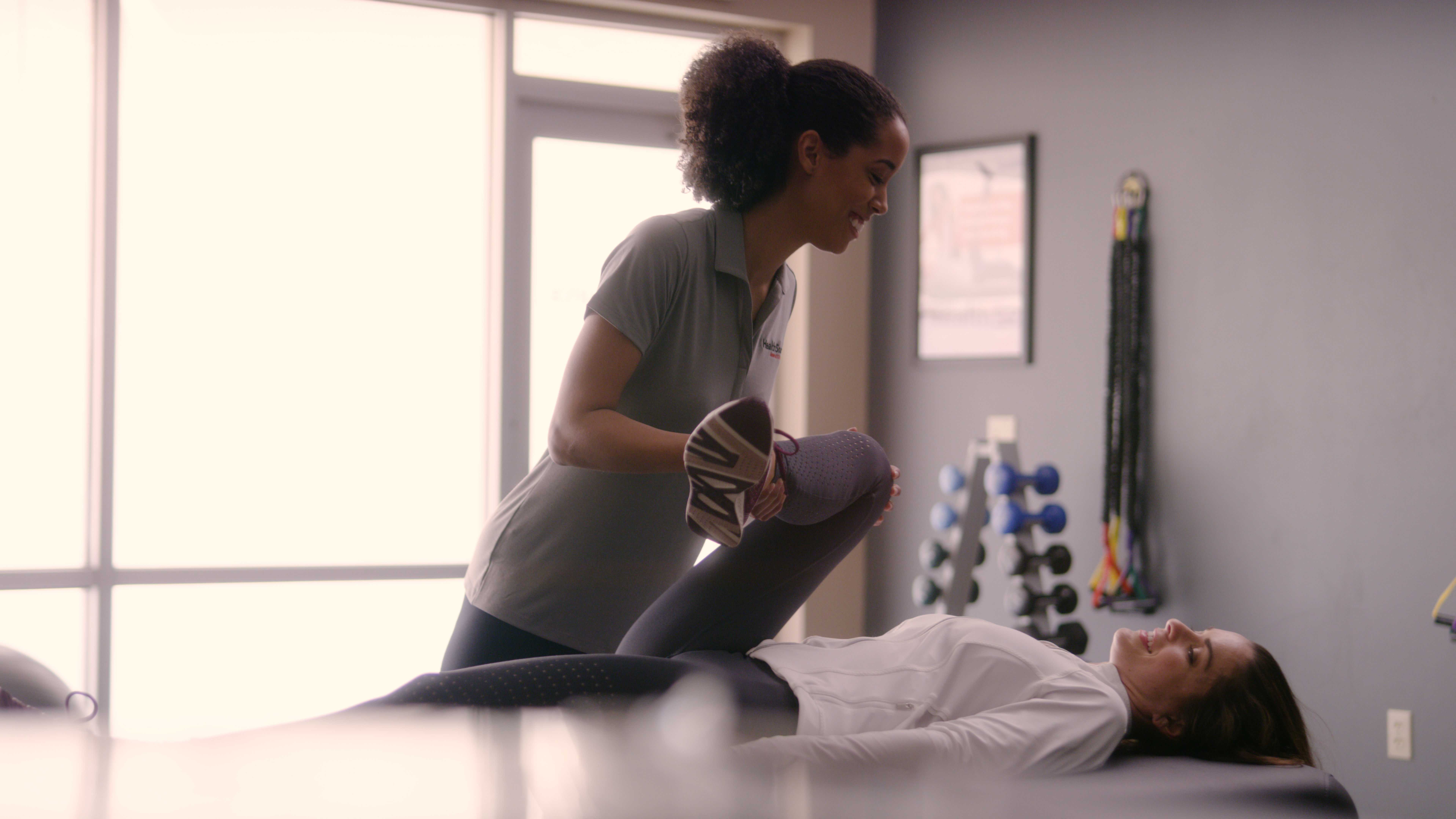 TRAINING
Our training resources consist of:
Your first real introduction to HealthSource will begin at HealthSource University, where you and your team will learn the details about how to operate the most efficient and successful holistic clinic in the world.
Online webinars, a training document library, and pod trainings with other clinics so that anything you could every wonder about can be answered in an instant.
Weekly, high-energy trainings that keep the entire team's mind sharp and prepared to always do what's best for each and every patient that walks through your doors.
Constant updates from our corporate specialists on changes in the industry (which happen daily!), ensuring that you're always collecting what you should.
An annual, 3-day National Conference where each owner and their team come to train, congregate, and kick back with their brothers and sisters in the HealthSource Family.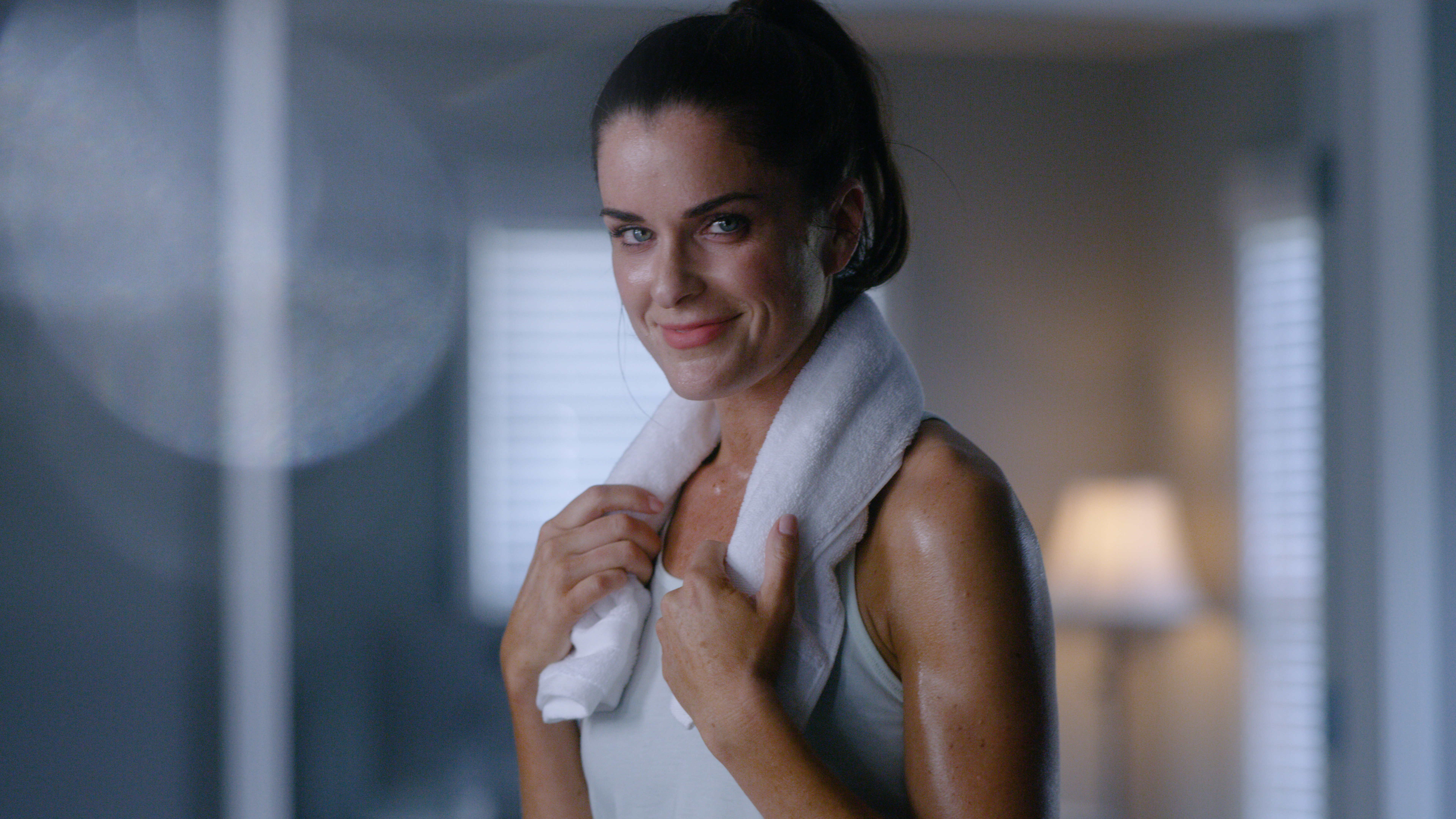 Clinic Development
Helping you make the most efficient use of your clinic:
Clinic evaluation to provide the best patient experience imaginable, and make the most efficient use of the owner and team's time.
Nationally recognized branding.
Team to assist in the entire clinic opening process, including marketing materials for a grand opening.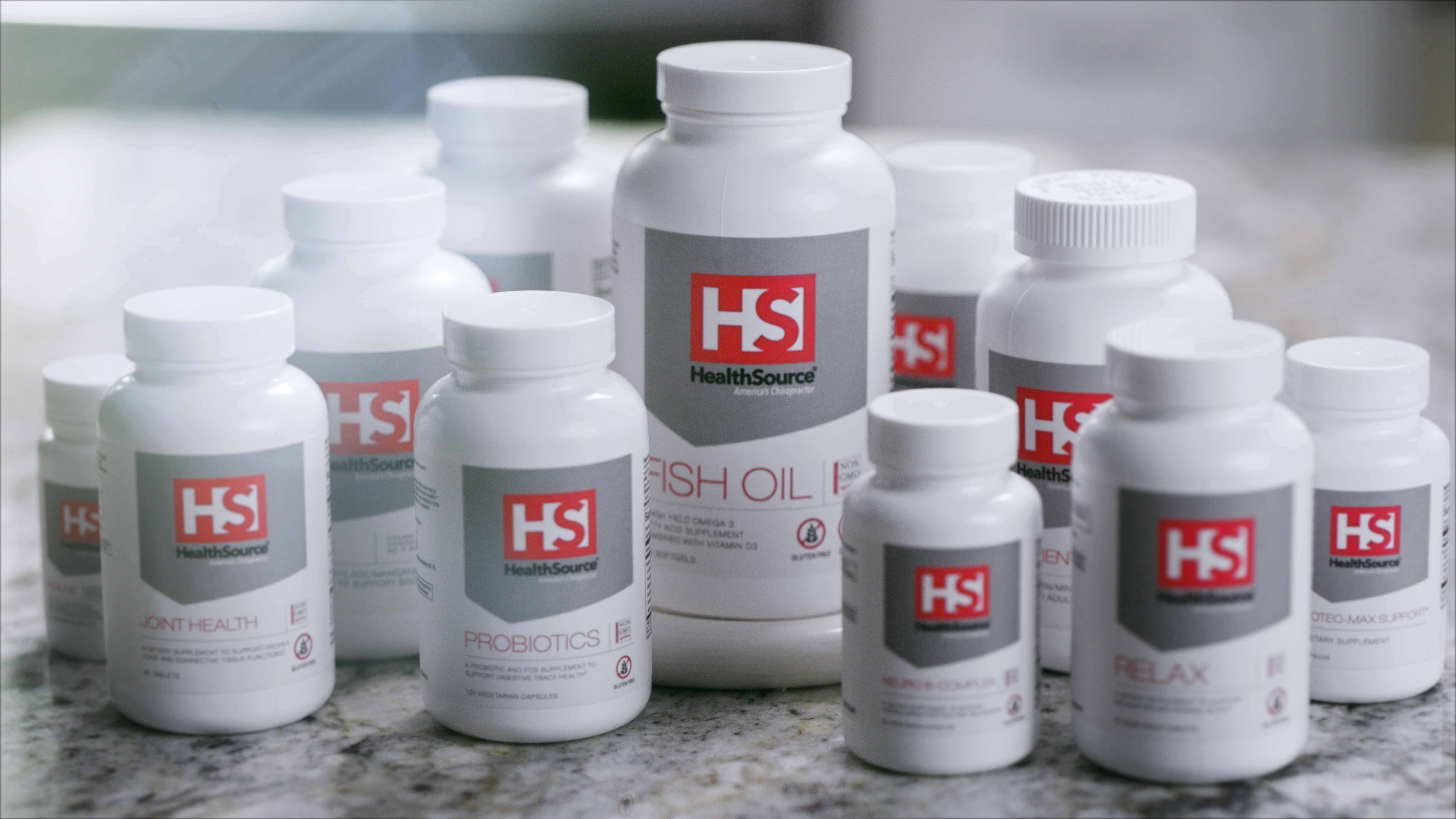 Marketing
Ads designed for all print, online, radio and TV, created and produced by the top marketers in the nation, and constantly updated and provided to you.
Vast marketing library that removes all the confusion over how to get noticed in your
community.
Systems set-up that make it easy to not only attract new patients, but most importantly,
keep current patients coming back for continuous Wellness care.
Brand new website and digital platform that acts as a new patient lead generator, including the ability to track and help convert.
SEO (Search Engine Optimization) and SEM (Search Engine Marketing) done for you and targeted to your area and patient demographics.