A retail sports nutrition franchise that puts people first.
At Nutrishop, we provide our customers from all walks of life a place to learn, plan, and ultimately reach their fitness, weight loss, or health and wellness goals – all by offering superior products, industry expertise, and exceptional customer service.

The same people-first philosophy holds true for the Nutrishop franchise opportunity. Our business model was created over 18 years ago to serve the public in a multitude of ways, while providing a sports nutrition, weight loss and wellness franchise opportunity that thrives on expert leadership, professional support, and multiple revenue streams.
Our passion fuels our growth.
We help people reach their health, weight loss, and fitness goals. Our business model focuses primarily on stores providing consumers with the right tools to achieve their health and fitness goals. We are passionate about helping people make important lifestyle changes to become healthy, happy, and fit.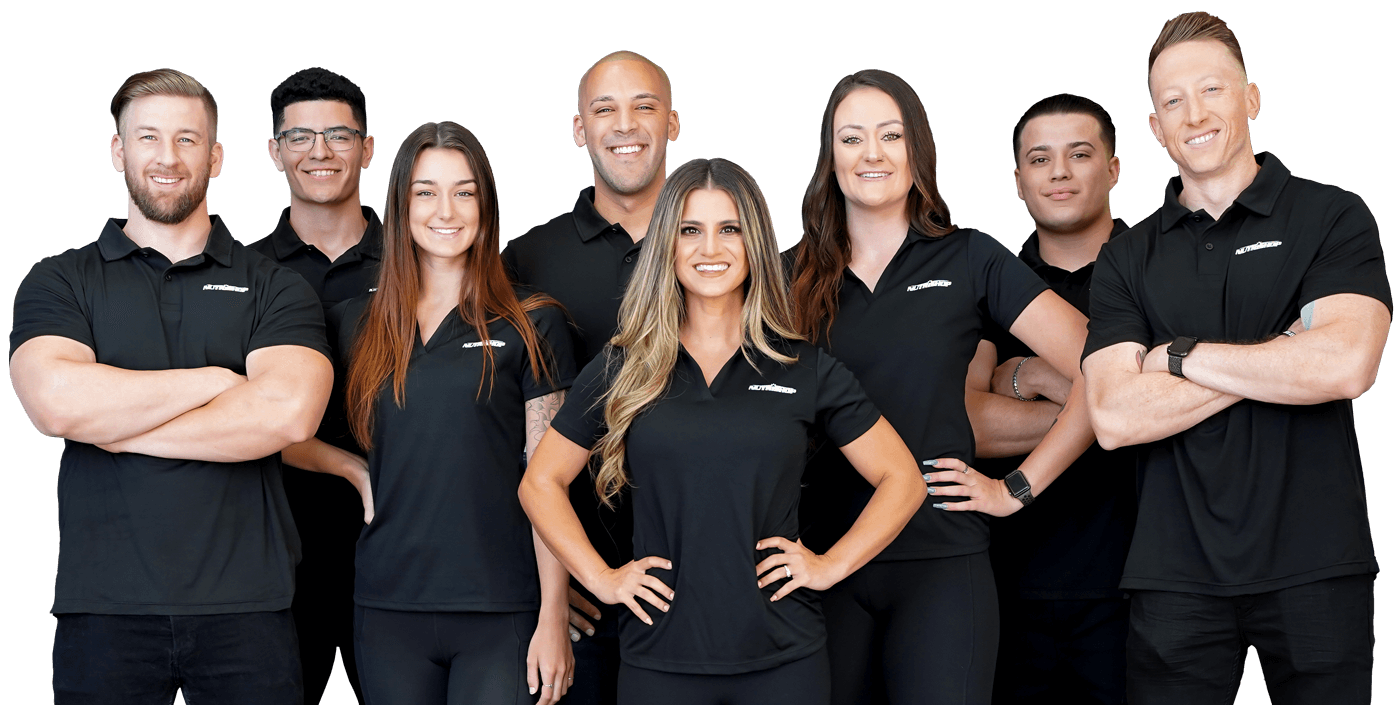 Dependable. Personable. Trusted.
At Nutrishop, we are in the relationship business! There's a reason our reputation has led us to where we are today. Your Nutrishop sports nutrition and weight loss retail franchise customers will be people you get to know. You will consult with them, customize a plan with them, and support them as they work toward their goals.
Services that set you apart.
Our unparalleled combination of exclusive products and customized services is the key to drawing in and retaining customers – and it is what truly differentiates Nutrishop from other concepts in the weight loss and nutritional supplement space.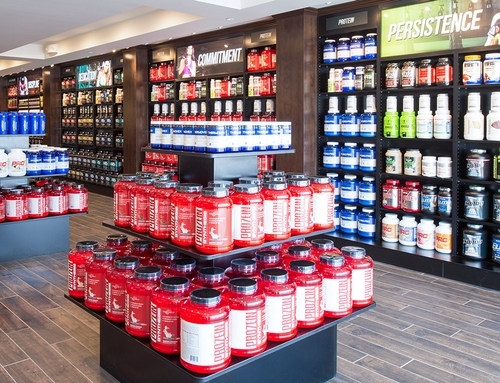 A company that is built on results for everyone.
At your Nutrishop retail franchise, you will have the opportunity to work with many different customers, from all age groups: people who are completely new to fitness and nutrition, athletes looking to sharpen their edge, and older individuals seeking higher energy levels and longevity.
"Nutrishop was founded in 2003 to fill a void in the retail nutrition industry and to provide an exciting opportunity to other passionate, like-minded, hard-working entrepreneurs. Nearly two decades later, we remain just as committed to helping others achieve their dream of owning their own thriving retail nutrition business!"
–Bryon McLendon
President/CEO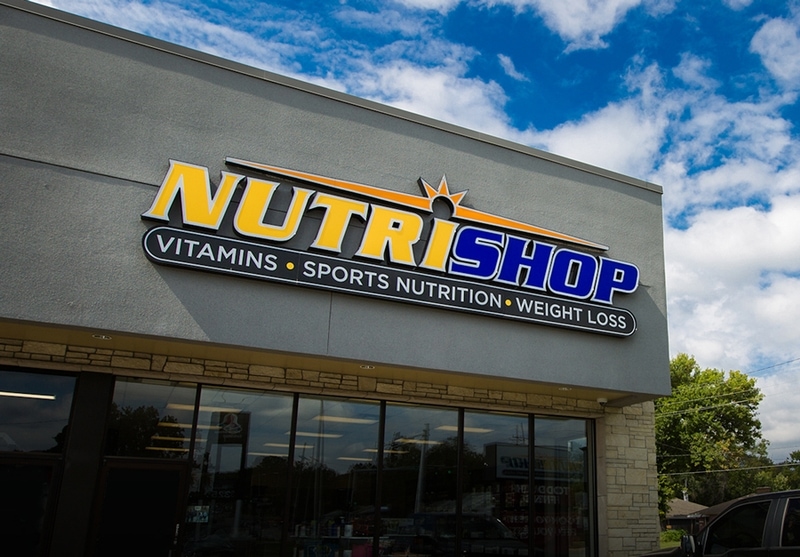 Let's make it happen!
Are you ready to operate a rewarding business in a well-designed space within your community? Are you passionate about making a difference in the lives of others through business ownership? Then explore the possibilities of owning a weight loss, wellness and sports nutrition retail franchise with Nutrishop today!