RaceWay Opportunity Information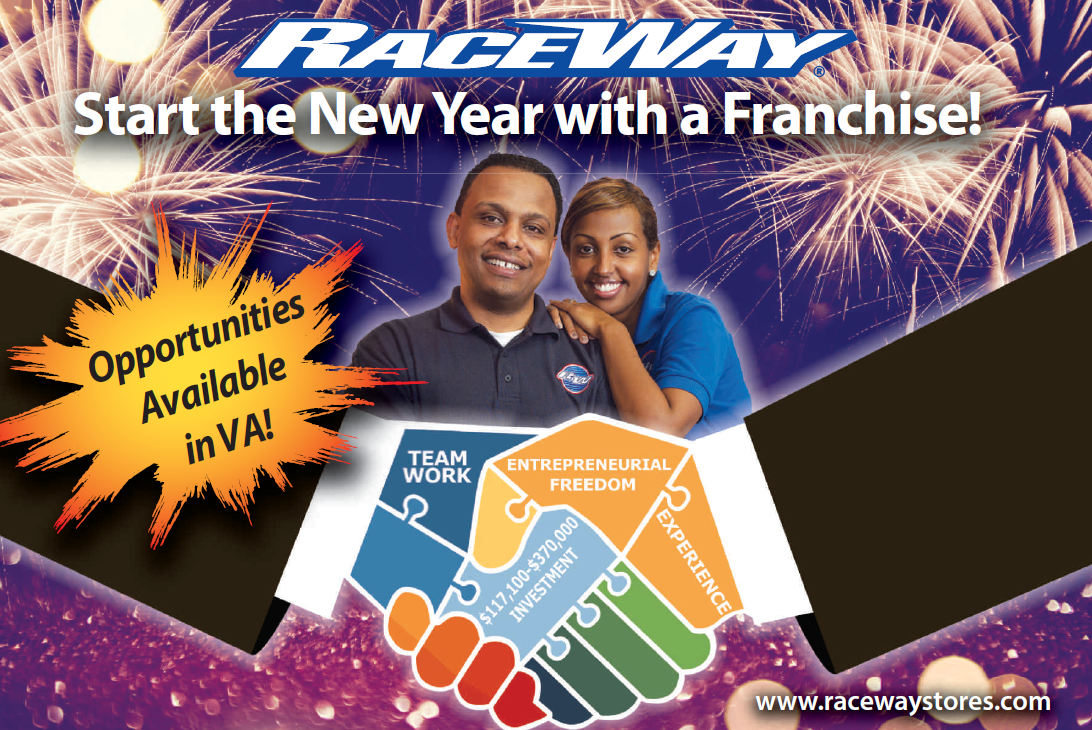 Why RaceWay
At RaceWay our #1 priority is to establish long-term, mutually beneficial relationships with outstanding operators. Joining RaceWay is the best business decision you will make. We offer assistance and guidance. We provide you with the best high-traffic locations and competitive fuel prices. We take care of the fuel supply chain, so you can focus on creating new revenue streams for your business.
There's never been a better time to go with RaceWay
Entrepreneurial freedom

Support and training

Great locations

Initial investment of $25K Franchise Fee and $25K Security Deposit
Who We Need
We're looking for individuals with:
Entrepreneurial spirit

A sense of community

A commitment to operational excellence

The ability to deliver superior guest service
Does this sound like you?
If so, we're excited to hear from you. Please apply now to see if you and RaceWay are right for each other! This is the first step towards the future you have always dreamed of.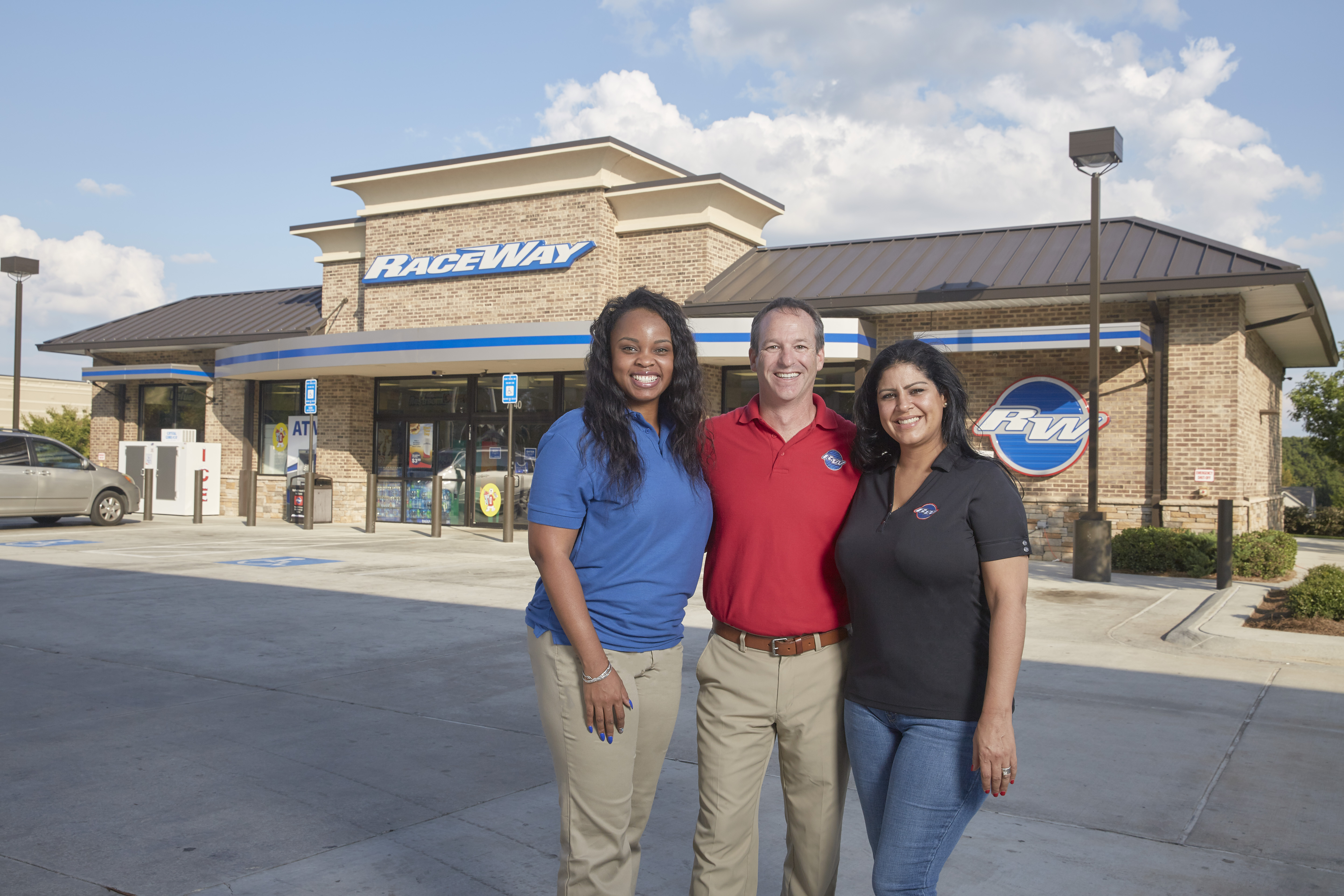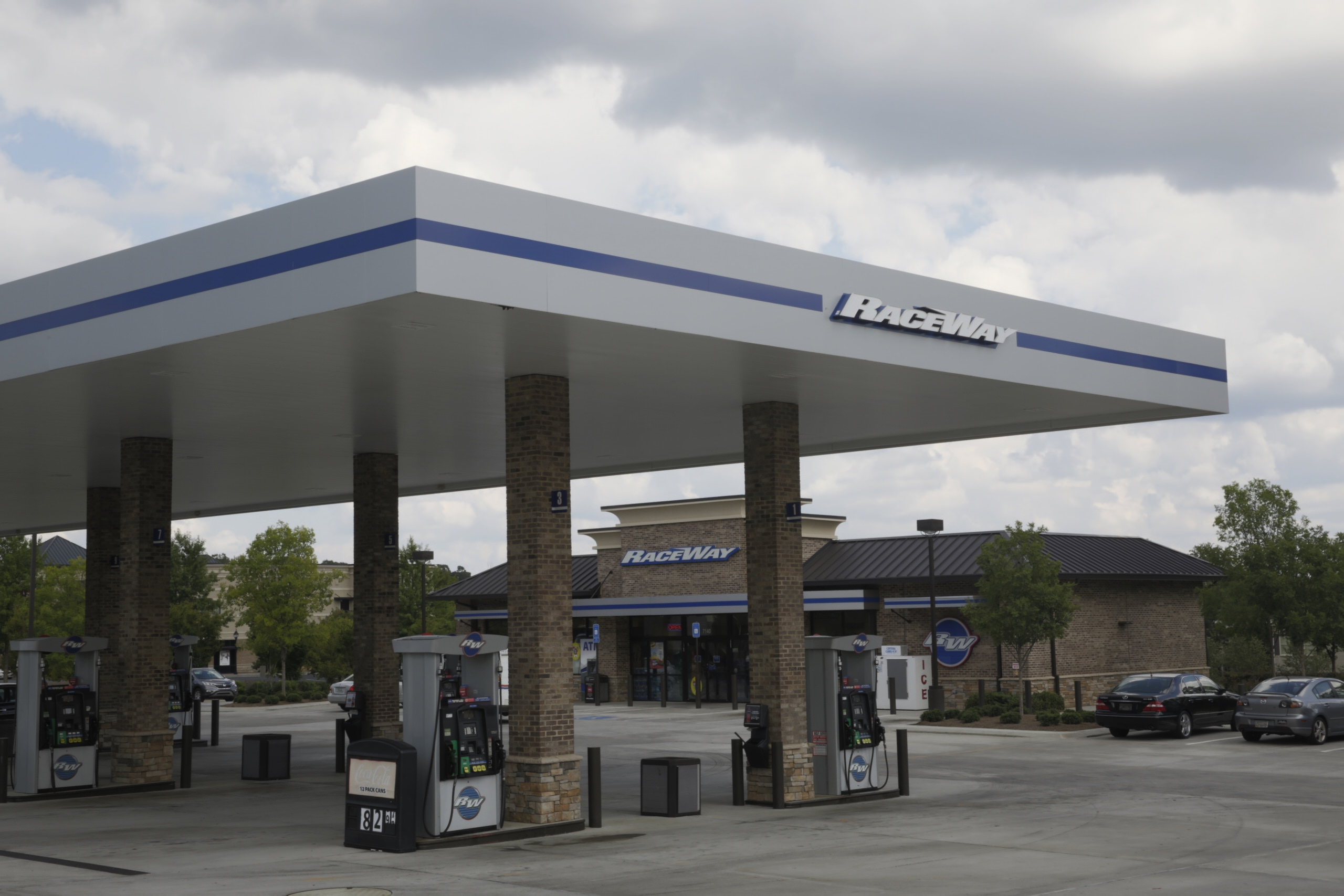 RaceWay History
RaceWay's roots go back over 75 years to 1934 when Carl Bolch, Sr. opened independent gas stations in St. Louis, Missouri, under the name Carl Bolch Trackside Stations. His strategy was to be independent of major oil companies thus be able to consistently offer lower priced gasoline to the public. In 1959 he relocated and acquired the Oil Well Company of Opp, Alabama, which consisted of numerous independent stores located, for the most part, in rural areas of Alabama. The stores and the ones opened after them evolved into the early RaceWay concept: full-service stores opened in conjunction with small grocery stores.
in 1967, Carl, Bolch, Jr. the current Chief Executive Officer, joined the company in Montgomery, Alabama. He expanded the company's geography throughout the South and into Texas on the newly constructed interstate system and pioneered the concept of self-service gasoline in Alabama, Florida, and Georgia. Today the RaceWay brand has grown to almost 300 stores across 12 states in the Southeastern United States.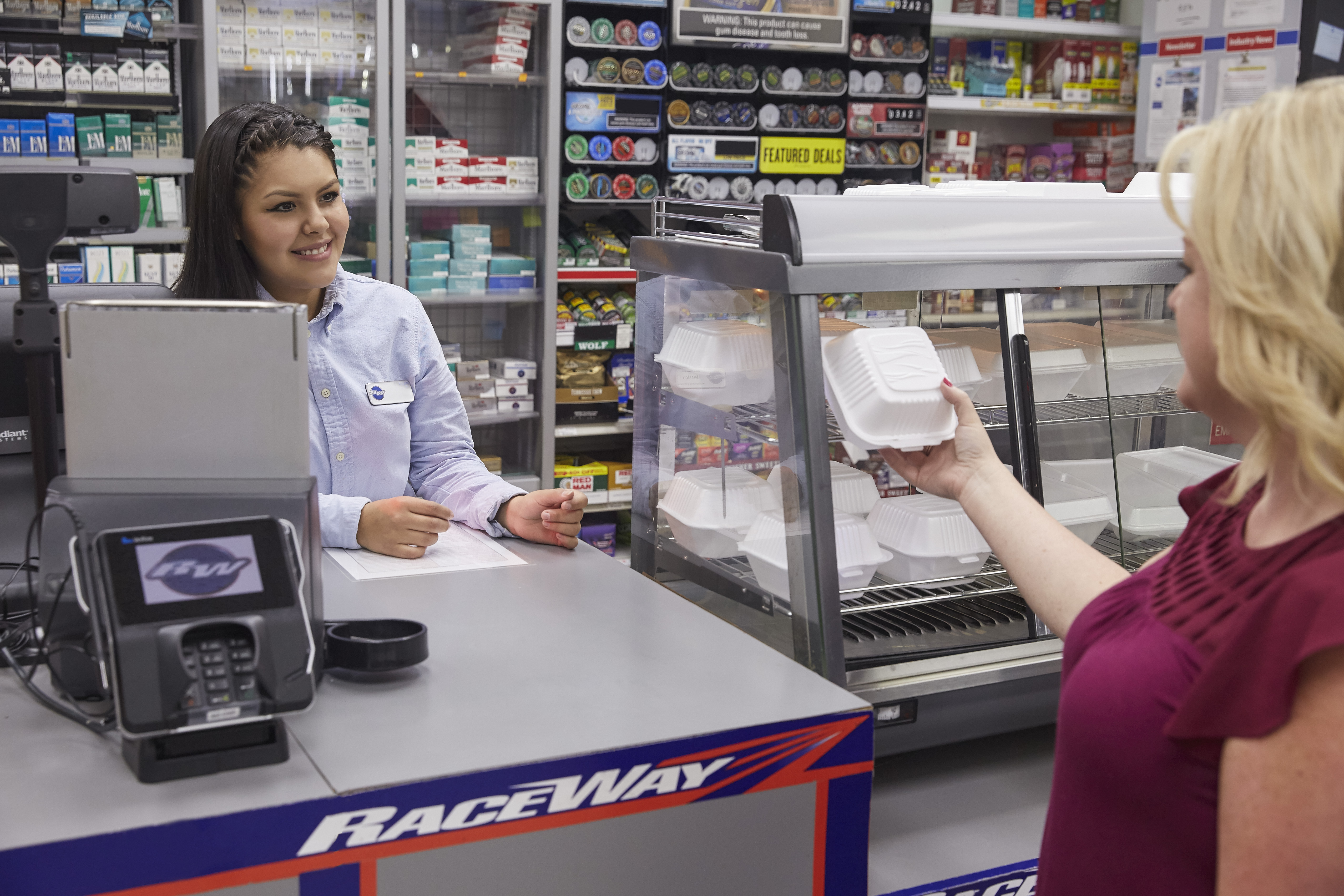 Timeline
The company relocated to Atlanta, Georgia in 1976, and in 1979 adopted the brand "RaceTrac" for its company operated stores. Contractor operated stores, many of which were the Oil Well Company stores, became branded RaceWay. Today RaceWay has grown to almost 300 stores across 12 states in the Southeast.