Achieve your dreams with Property Management
One third of U.S. households are rentals. Real Property Management manages these homes for property owners. Our franchise opportunity is affordable, requires no prior experience, has no national competitor, and generates consistent monthly revenue.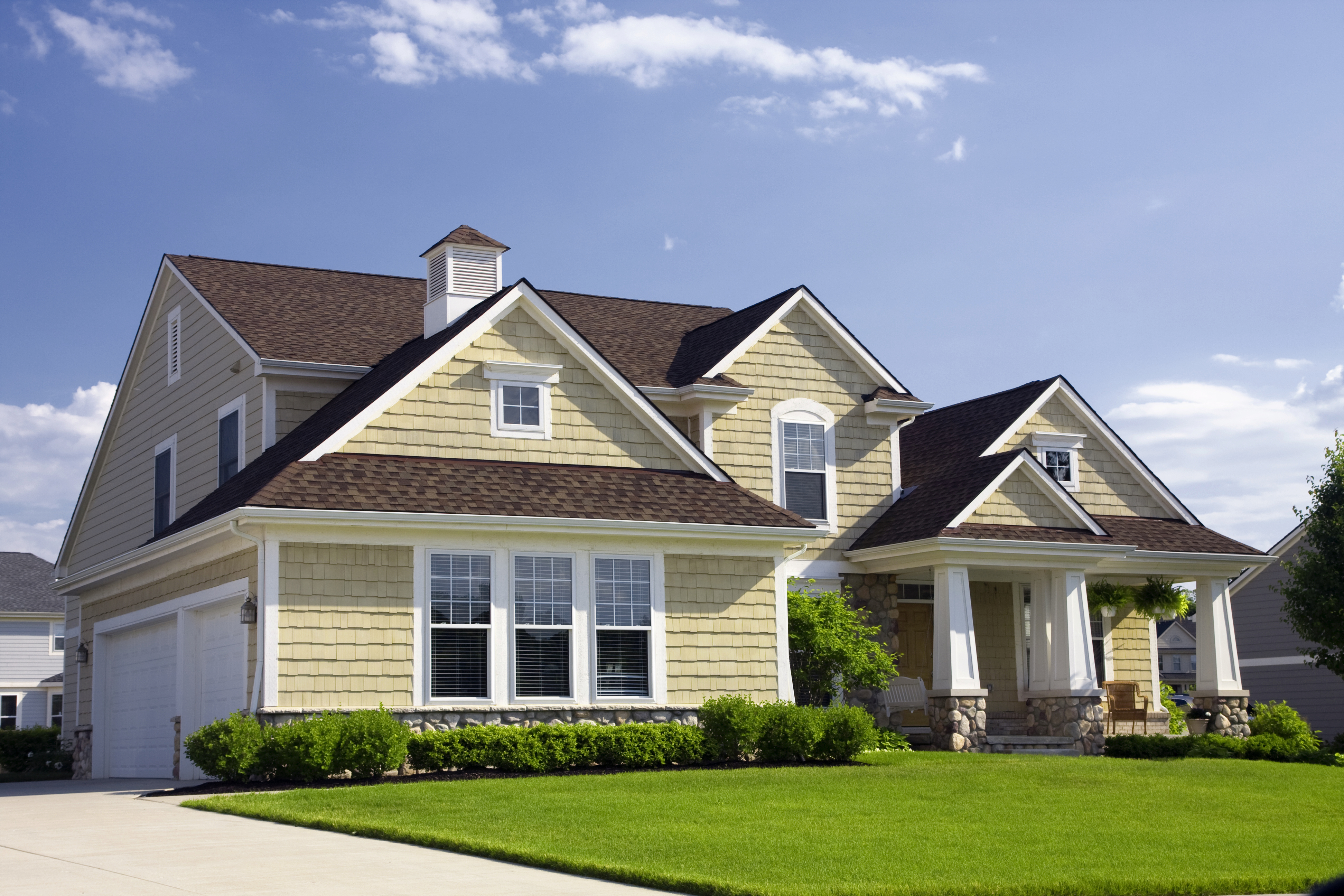 Why Real Property Management
The demand for quality property management companies is substantial and increasing. Why? With higher credit lending standards, fewer Americans can afford to buy. Millenials are burdened with high college loans and prefer the flexibility of renting over buying. Prices for properties have rebounded, making them less affordable. Advances in technology have made it possible for investors to acquire real estate outside of their local markets. All this has resulted in significant growth and profitability potential for property management companies.
What you will do as a property manager
Your role as a property manager would be to find and screen tenants, process rent payments, provide property inspections, maintenance & repairs, and process evictions when necessary. As the owner of your own business, you would be selling your services to property owners and investors, working with real estate agents and others to gain business referrals, and managing your business and staff. Our well established, proven operating systems and technology will streamline your operation and make you more efficient than your competitors.
Company recognition
Real Property Management was recently named the 10th best franchise in the United States by Forbes magazine for franchises under $150,000. Real Property Management is proud to be ranked on Entrepreneur magazine's list of top 500 franchise companies, Inc.500/5000 as one of the fastest growing companies, and Franchise Business Review's Top 100 for Veterans.
Added Real Property Management Benefits
Low initial investment
Consistent recurring and predictable revenue
No inventory or large capital investment
$2,698 average revenue per customer
Cash business
Minimal risk and excellent returns
Imagine a business that capitalizes on all of these benefits—one with established, proven operating systems and a nationwide presence. This business does exist and it's a turnkey franchise opportunity that may just be perfect for you.

We teach you what you need to know.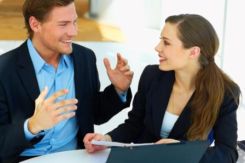 Property management itself is a simple concept, yet the systems required to make it a smooth and efficient process require technology, education and training. Our in-depth, comprehensive education programs are designed to give you a competitive edge from the beginning. Education includes online courses, in-person training and on-going coaching by our experts in property management. You will have 24/7 access to operating best practices, templated agreements, documents and "how to" advice.
We have franchisees with a wide variety of backgrounds – including former corporate business executives, veterans and entrepreneurs. Most of our franchisees had no prior experience in real estate or property management.
We help you grow your customer base.

When attempting to grow or expand a business, the right marketing plan can make or break its success. Real Property Management provides access to the most accurate and current marketing tools to help you achieve successful online and traditional marketing campaigns.

Here are examples of how Real Property Management helps to raise company awareness and drive customers to each franchise location.
Custom website for your office that can be tailored to your local market.
Marketing brochures, flyers, direct mail & list sources, and eMail templates.
Search engine marketing support including pay-per-click, search engine optimization, blogging and social media.
Proprietary sales automation tool (CRM) for lead management.
Business cards, office signage, stationery, "For Rent" signs and related materials.
Direct connection to over 40 online rental portals to fill vacancies.
Dozens of professional presentations and videos.
...and much more.