What is the Snap Fitness Experience?
A 24/7 results-driven fitness opportunity for both members and owners. We provide unparalleled
support that gives our owners every tool they need to succeed including training processes for
sales, marketing and operational assistance that will continue throughout the entire franchise
agreement term. Your success is our success- and that is our commitment to all of our
franchisees, and the basis of our "Franchisee First" mentality.
How Do We Support Our Franchisees?
We are stronger together
TECHNOLOGY
Proprietary Business Tools
Heart Rate Monitoring Technology
Workout Delivery System
MYFIT Virtual Group Fitness
Member Mobile App
TRAINING
Snap University
Road Shows
Annual Convention
1:1 Operations Coaching
Virtual Training and Seminars
MARKETING
Lead Generation Assistance
Comprehensive Marketing Assistance
Quarterly Campaign Strategy
Website + Creative Assets
1:1 Marketing Support
#SNAPNATION
#SNAPNATION
Franchise-to-Franchise Support
Local Market Co-Ops
Best Practice Sharing
Fitness Family
Franchisee Events
OUR TRANSFORMATION STORY
Over the last 15 years, Snap Fitness has proven that innovation is the key to brand agility. Staying ahead of the latest trends in the fitness industry has given us the ability to constantly evolve our brand to provide the most rewarding fitness experience in the world. We have been able to combine our unique offer of convenient fitness with deliverable results to each of our members.
---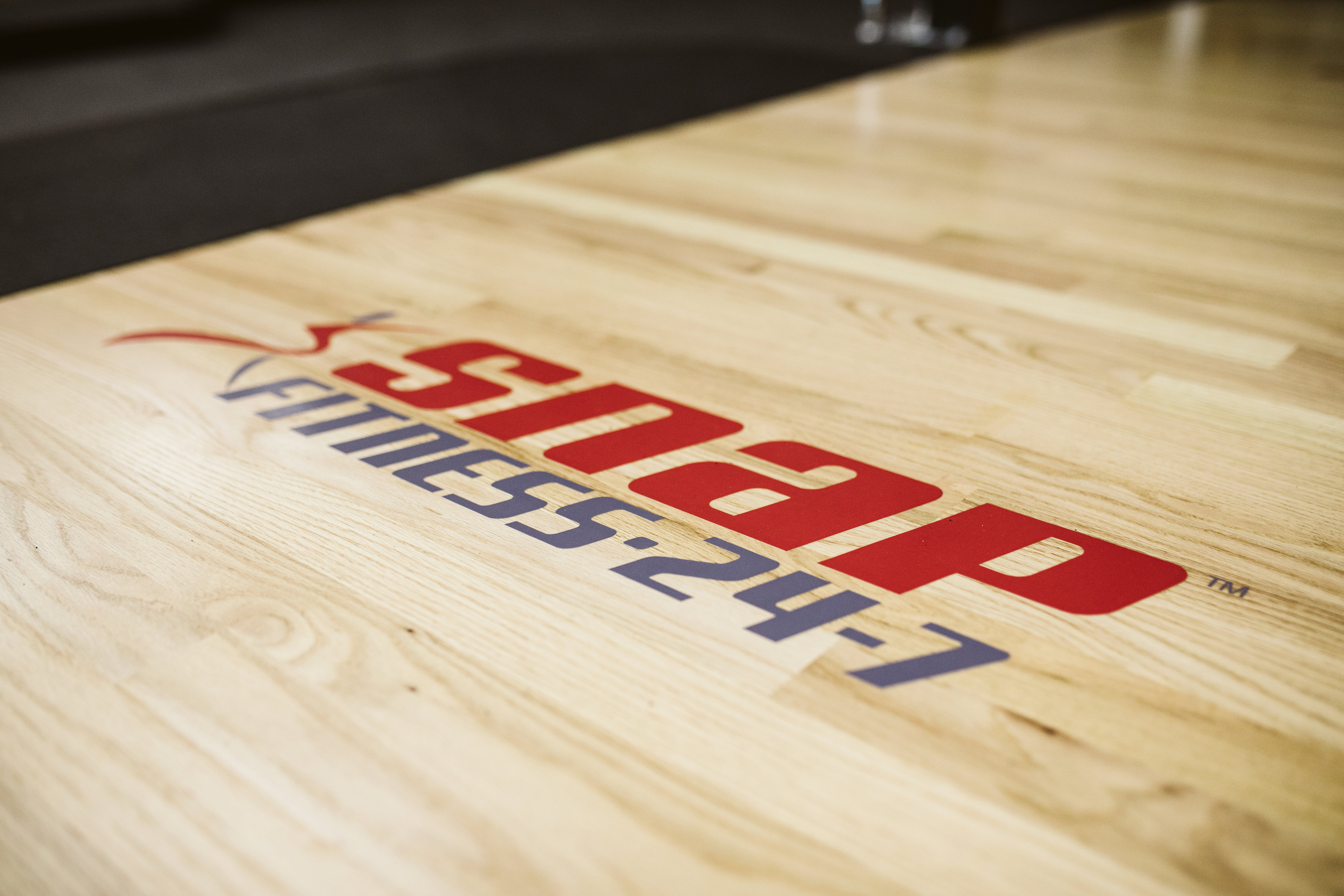 WHAT ARE WE LOOKING FOR IN A SNAP FITNESS OWNER?
Our club owners are trail blazers in one of the fastest growing industries in the world with a passion for helping members exceed their fitness goals. If you're interested in joining a nation of fit, here are a few qualities we're looking for:
Previous business experience
Passion for changing lives
Entrepreneurial spirit
Self-motivated
People person
Motivated by results
---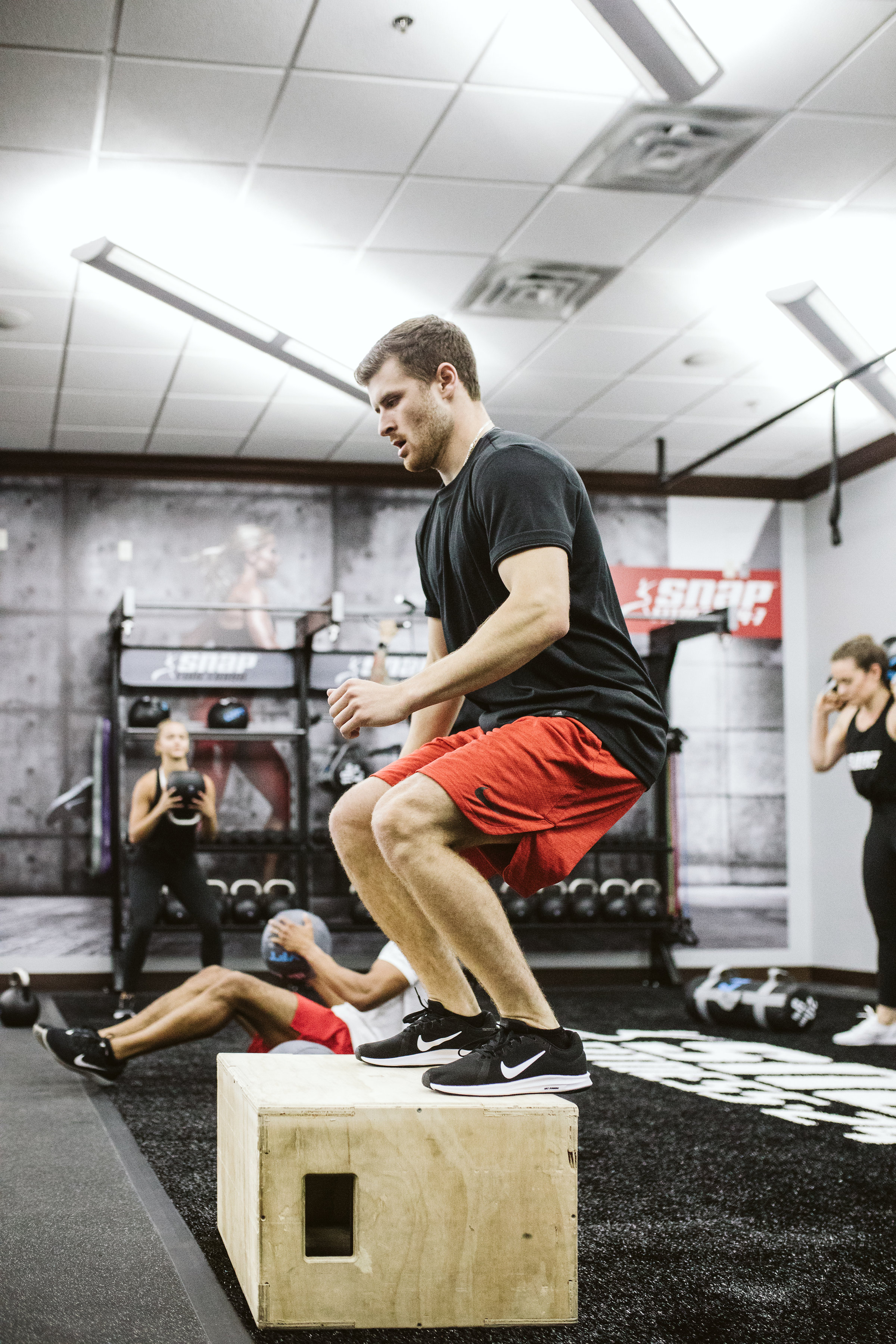 Financial assistance
DON'T SWEAT THE DOLLAR SIGNS
Snap Fitness provides in-house financing to qualified applicants, helping you achieve your goal of starting your own business with competitive interest rates, a dedicated finance team, and a quick application-to-close time frame!
Qualifications
$75,000 + liquid assets
$250,000 + net worth
$75,000 combined household income
---
Discount for veterans
YOU SERVED OUR COUNTRY, LET US HELP SERVE YOU
Snap Fitness proudly supports our troops as well as those who have previously served. With such attributes as leadership, teamwork, and a strong sense of community, we feel that veterans make ideal candidates for future franchisees.
For veterans wishing to join the Snap Fitness family, we offer a discount of $5000 to invest in your own gym franchise. We would be honored to have you join us!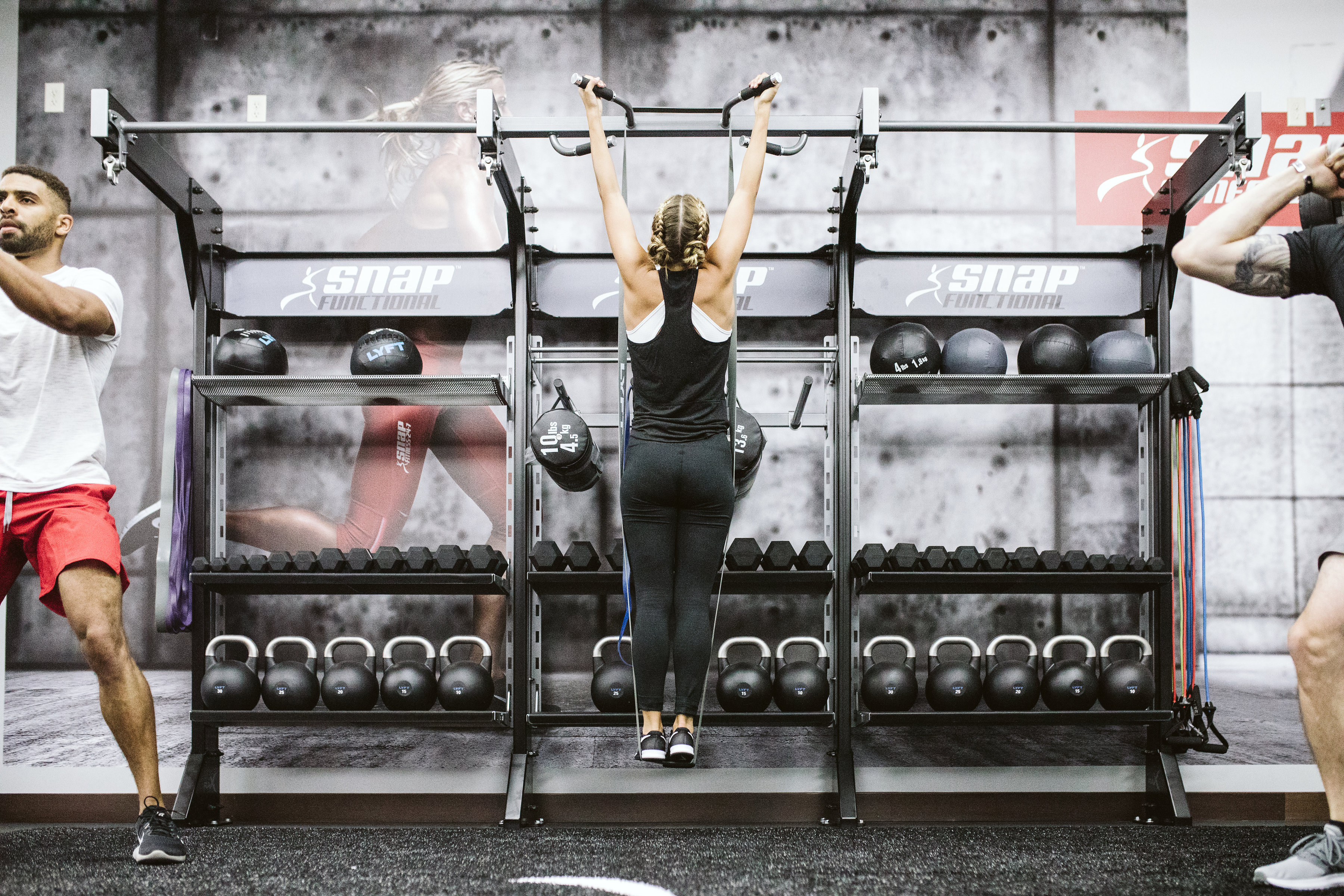 ---
Snap Fitness is also currently accepting Canadian and international inquiries.
Interested parties should have at least $100,000 in liquid capital to invest.