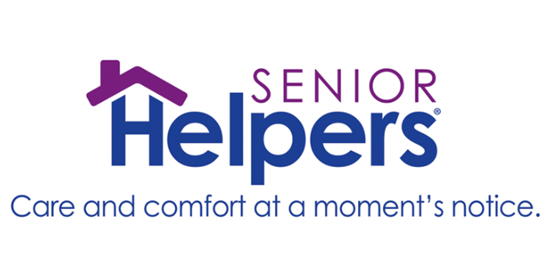 About Senior Helpers:
Senior Helpers is a provider of quality, compassionate, in-home care and assistance for the elderly. With offices located throughout the country and around the world, we provide a comprehensive range of services to help facilitate comfortable and independent in-home living. Whether your loved one is in need of a little assistance around the house or full-time supervision and care, Senior Helpers is there to provide you care and comfort at a moment's notice.
When you join with Senior Helpers you will be running your own business with the backing of a growing and supportive network and a trusted national brand. Senior care franchises represent both a fantastic business opportunity in a growing industry as well as a genuine chance to make a meaningful contribution to your community.
Industry Overview
A growing population of the world is made up of senior citizens in need of quality in-home care.
According to the World Health Organization (WHO), nearly a quarter of the world's population (2 billion people) will be 60 years or older by 2050 and nearly 20% of them will be 85 years old.
The United Nations has released a "World Population Aging" report which states that the rate of growth in people over the age of 80 is expected to be about 2% ever year. This means that the market for senior care businesses will continue expanding.
According to US Census data there will be 86 Million Seniors in the US by 2050
Senior Homecare is the top 5 most profitable industry considering the initial investment.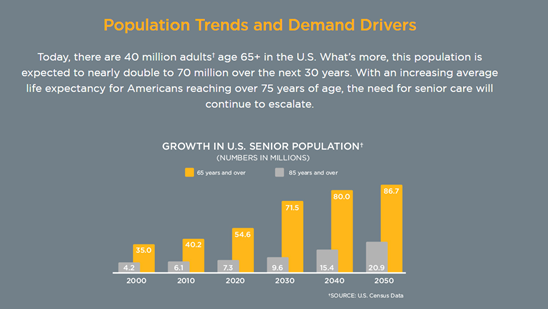 Competitive Advantages
Award-winning Franchise Programs for Alzheimer's & Dementia
Parkinson's Care program endorsed by the Michael J. Fox Foundation
Opportunity with Recognized Focus on U.S. Military Veterans
Multi-Year recognition by Home Care Pulse for being Best of Home Care
Emmy Award-Winning broadcaster and longtime caregiving advocate Leeza Gibbons is Senior Helpers Celebrity Spokeswoman.
Team of proven support professionals at corporate with a system that works and a leadership team with over 100+ years of experience in franchising.
CEO and Co-founder Peter Ross is currently servicing as the Chairman of the Home Care Association of America.
Caregiver campus consisting of over 600 training videos
10 Day initial training at corporate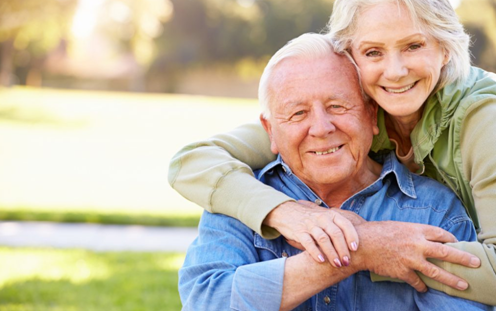 Growth:
We are one of the fastest growing Homecare Franchises in the United States with 289 locations across the country. With excellent support our average revenue from offices 36-47 months is over 1 million dollars.
Ideal Candidate
Senior Helpers is actively seeking driven, caring, entrepreneurial individuals to help expand our network of senior care franchises throughout the country and around the world. Our network is made up of individuals from a range of backgrounds: marketing, sales, health care, franchise, business and more.
Before Your Franchise Opens:
Senior Helpers is committed to consistent, continual training at all levels within the organization. This is how we help our Senior Helpers franchise owners achieve success while ensuring quality at all offices. We provide a 10-day comprehensive training program that allows new Franchise Members to excel. In addition, owners have access to Senior Helpers University, an organized, multifaceted educational program designed to address the training needs of new and existing franchise owners and staff members.
After Your Franchise Opens:
Our training program doesn't end after your doors are opened. At Senior Helpers, we believe that the key to supporting our franchise owners is to maintain consistent opportunities for education, training and growth. Every owner in our network is offered on-going access to webinars, conference calls, and a wide array of other educational media designed to help owners and staff learn at their own pace.
Owners will be trained in all aspects of the operational, financial, and marketing elements of a successful franchise, while each caregiver will receive ongoing training to maintain Senior Helpers' high standard of in-home care.
Learn more about the size and growth projection of the senior care market, and connect with Senior Helper executives to have the first conversation.